New Products For Winter 2017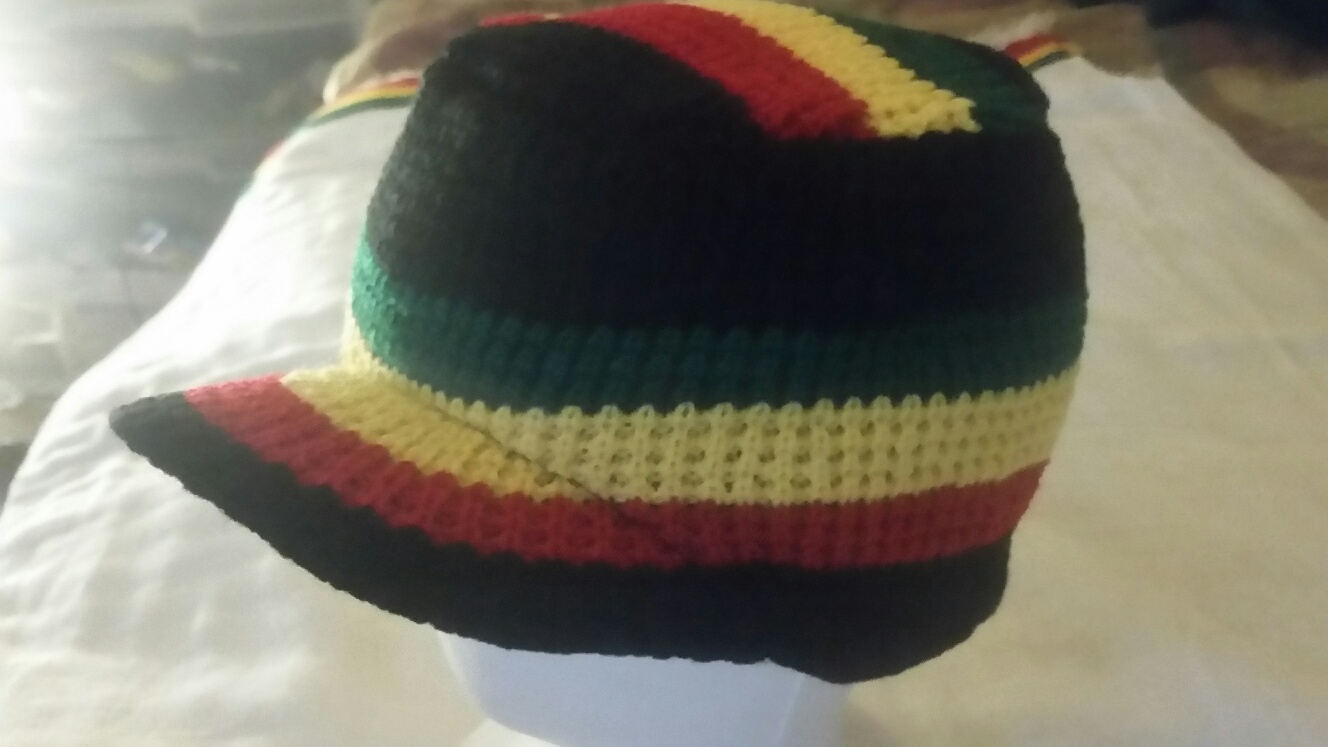 OT Rasta Hat 1216 $12.00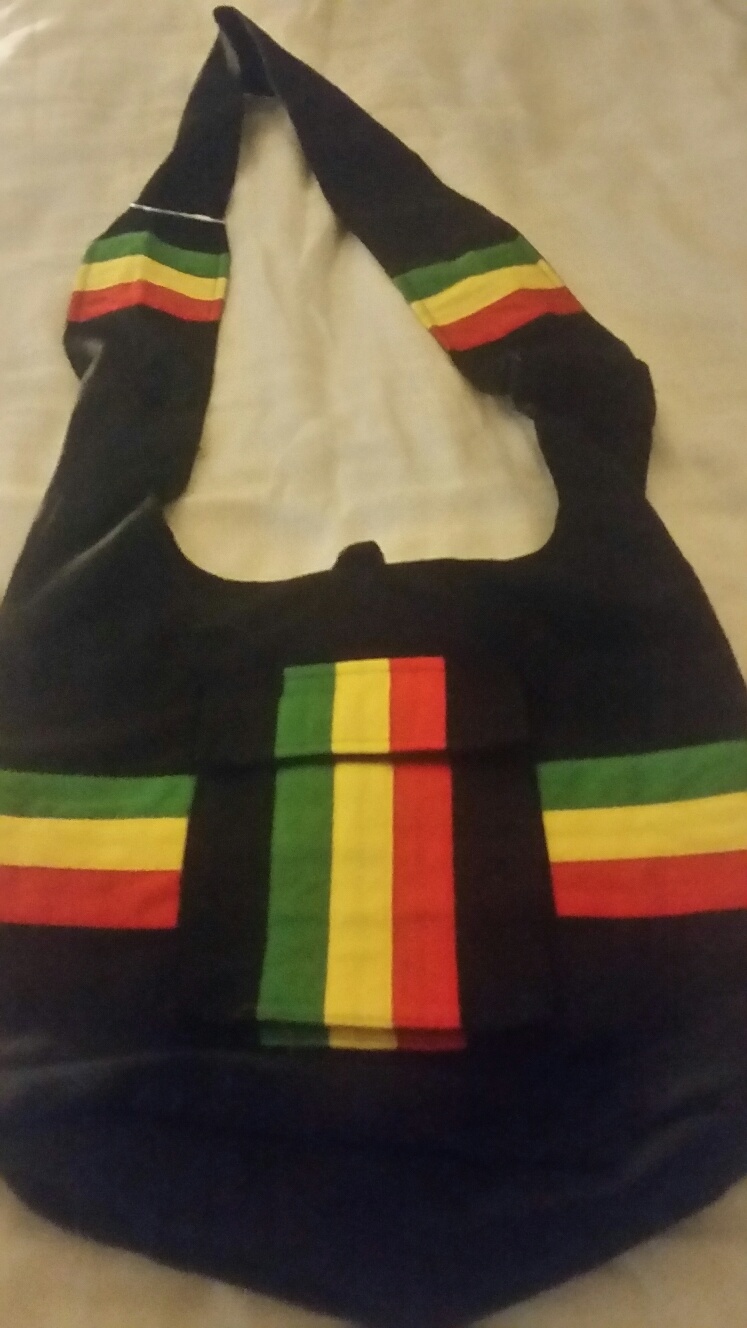 OT Rasta Bag $20.00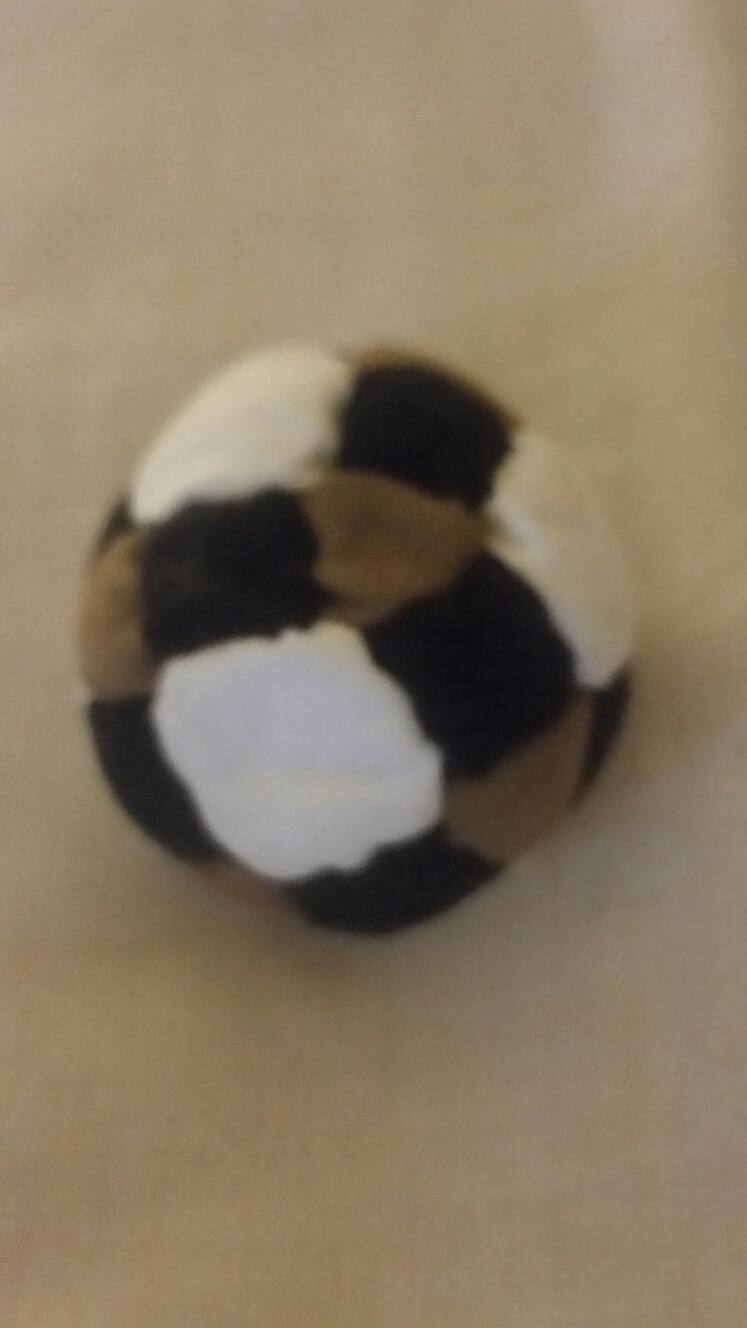 Old school Hacky sack beads 1216 $10.00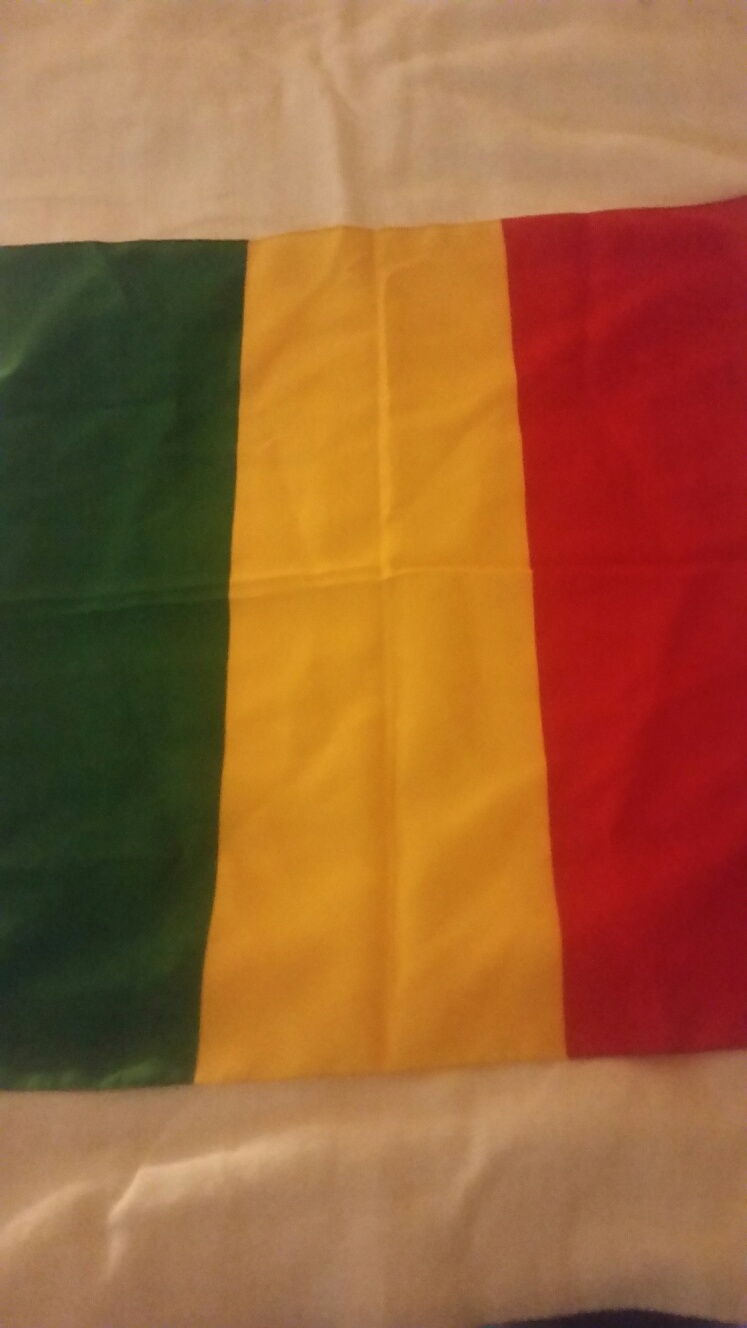 Rasta Bandana 1216 $10.00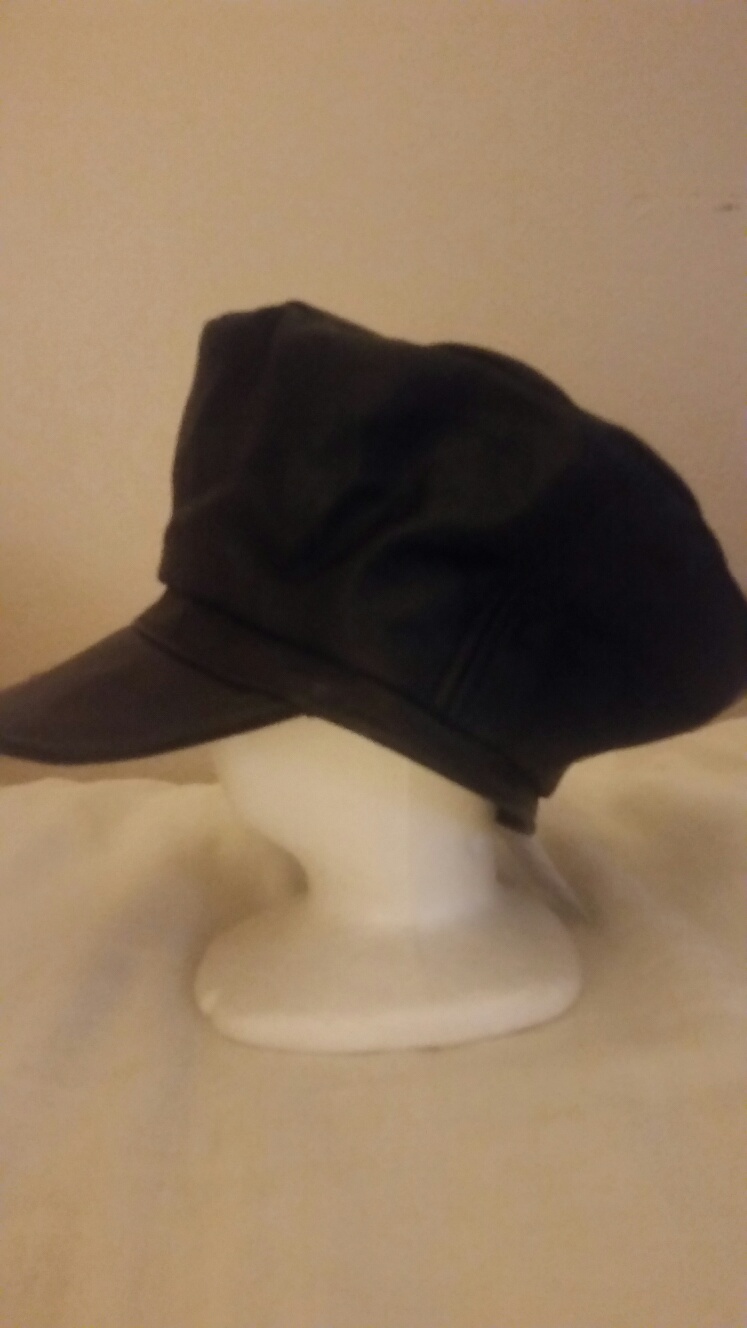 Rasta Leather Crown 1216#1 Head size 25 4/8" $70.00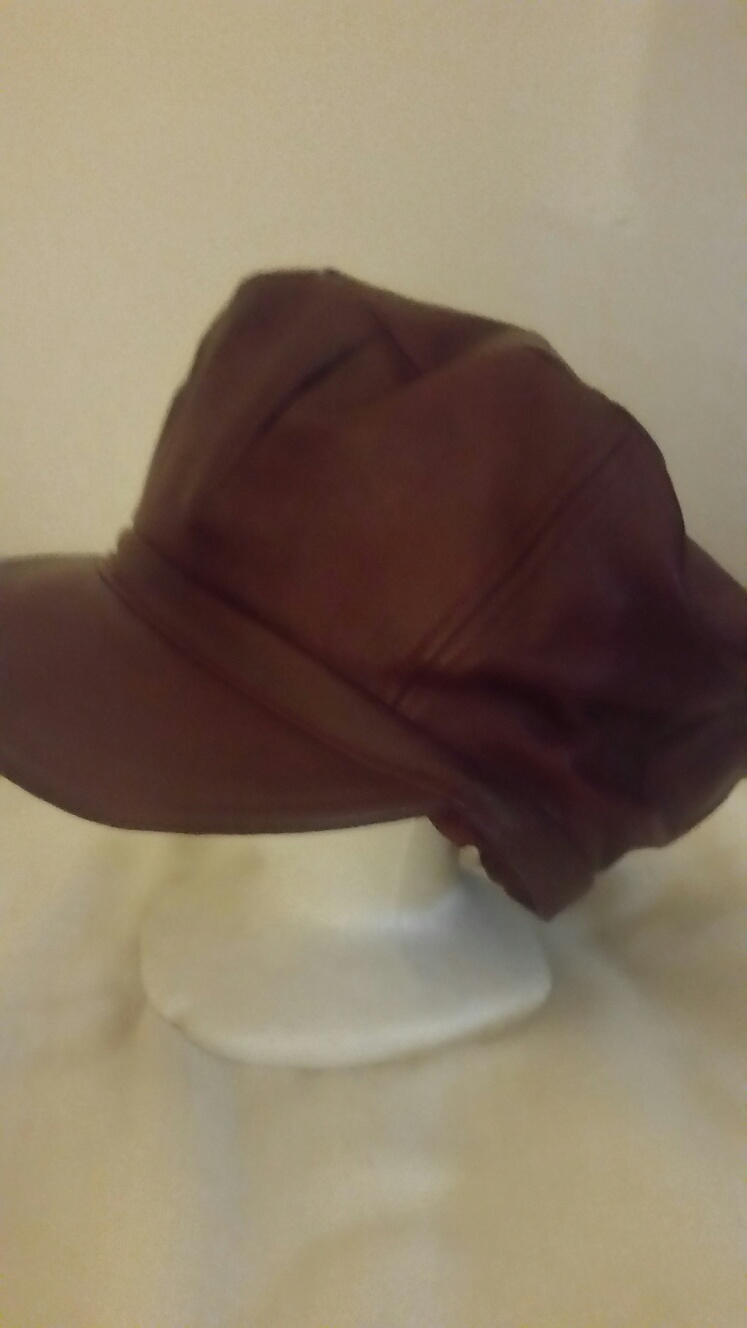 Rasta Leather Crown 1216 #2 Head size 26 6/8" $70.00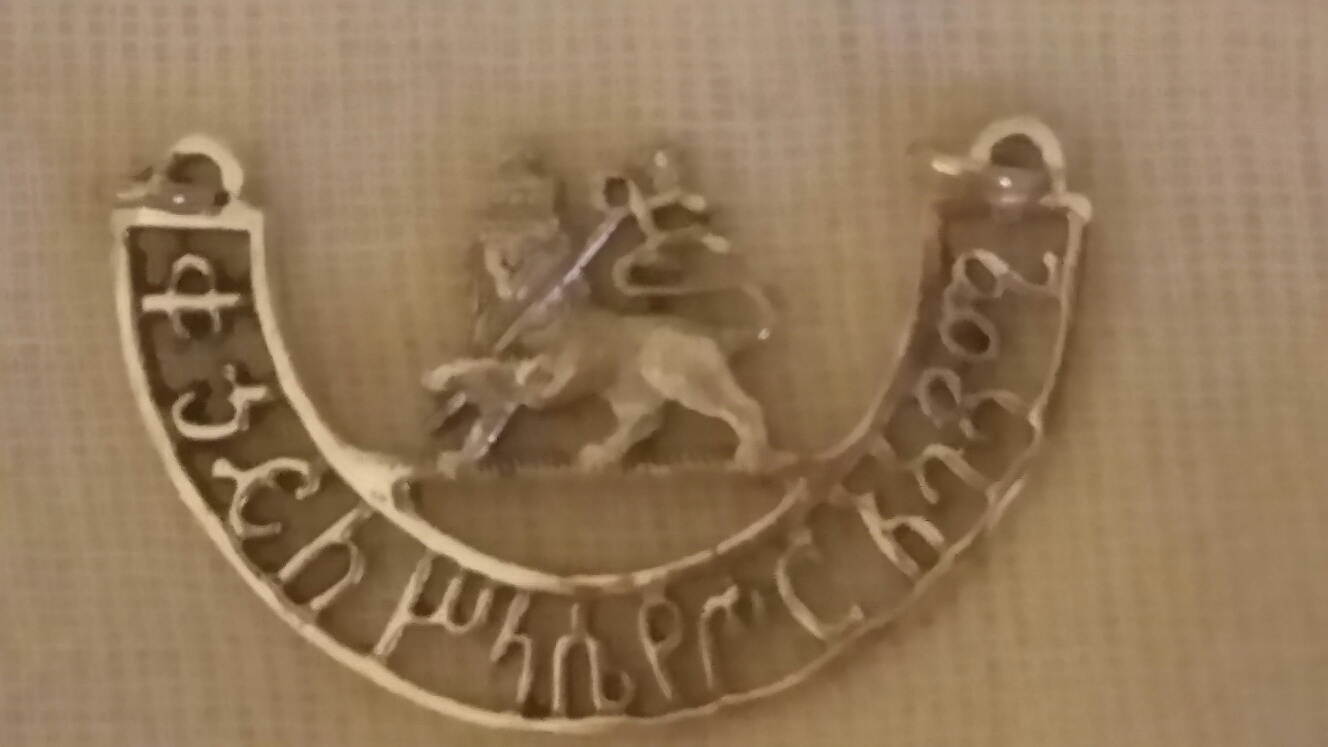 Lion of Judah pendant silver 1216 $60.00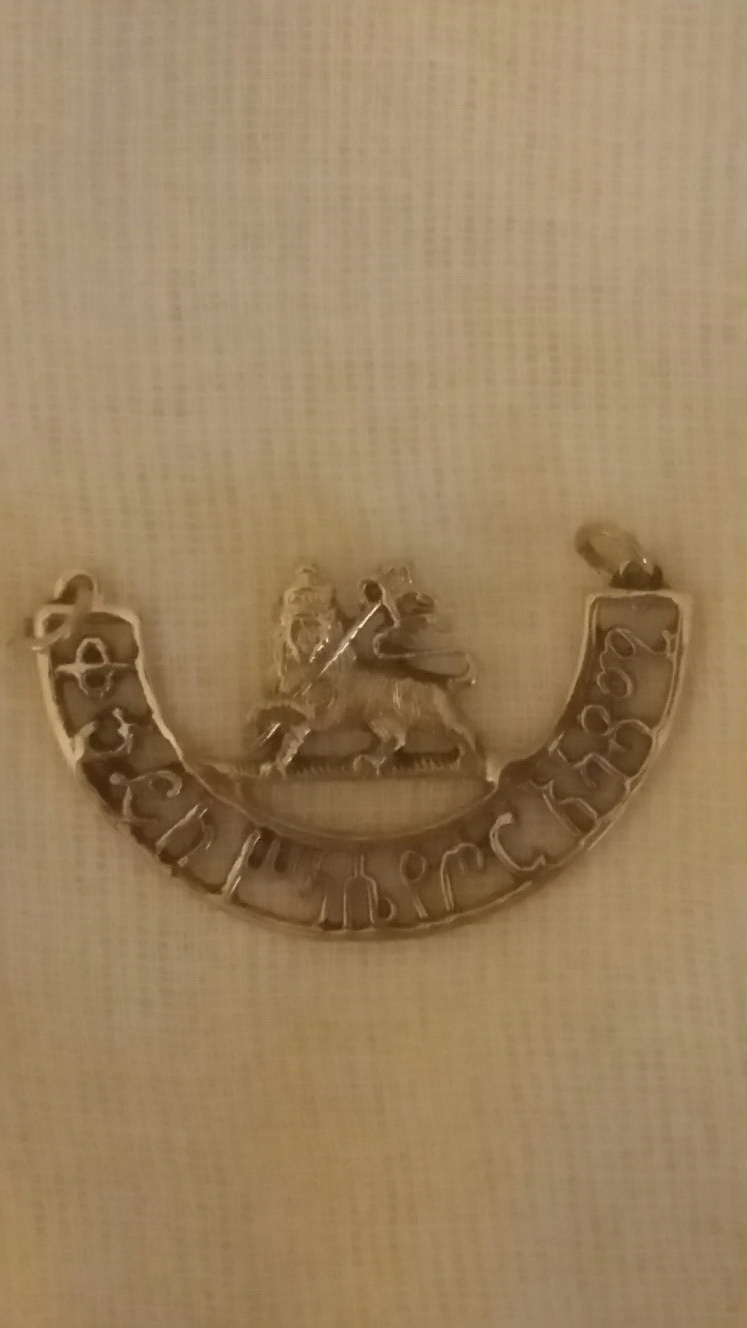 Lion of Judah Pendant bronze 1216 $30.00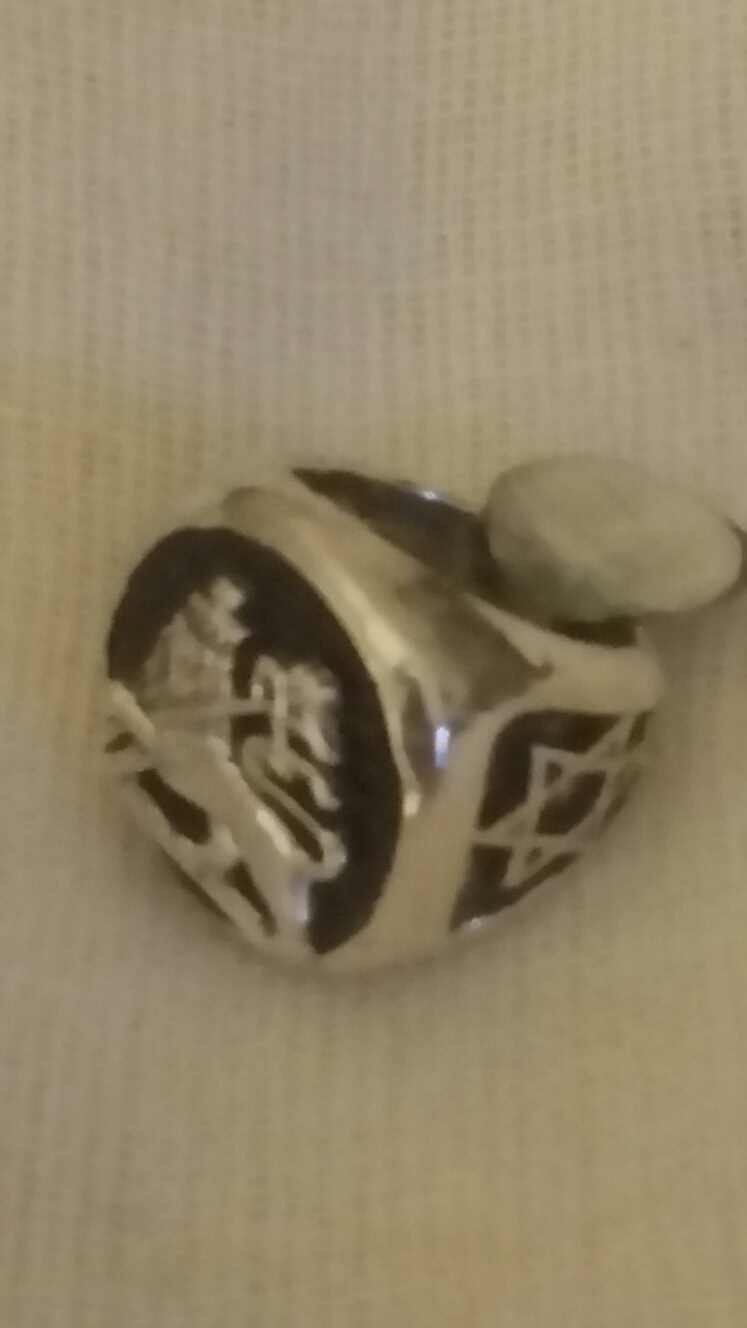 Lion of Judah Black Onyx silver ring 1216 size 10 $100.00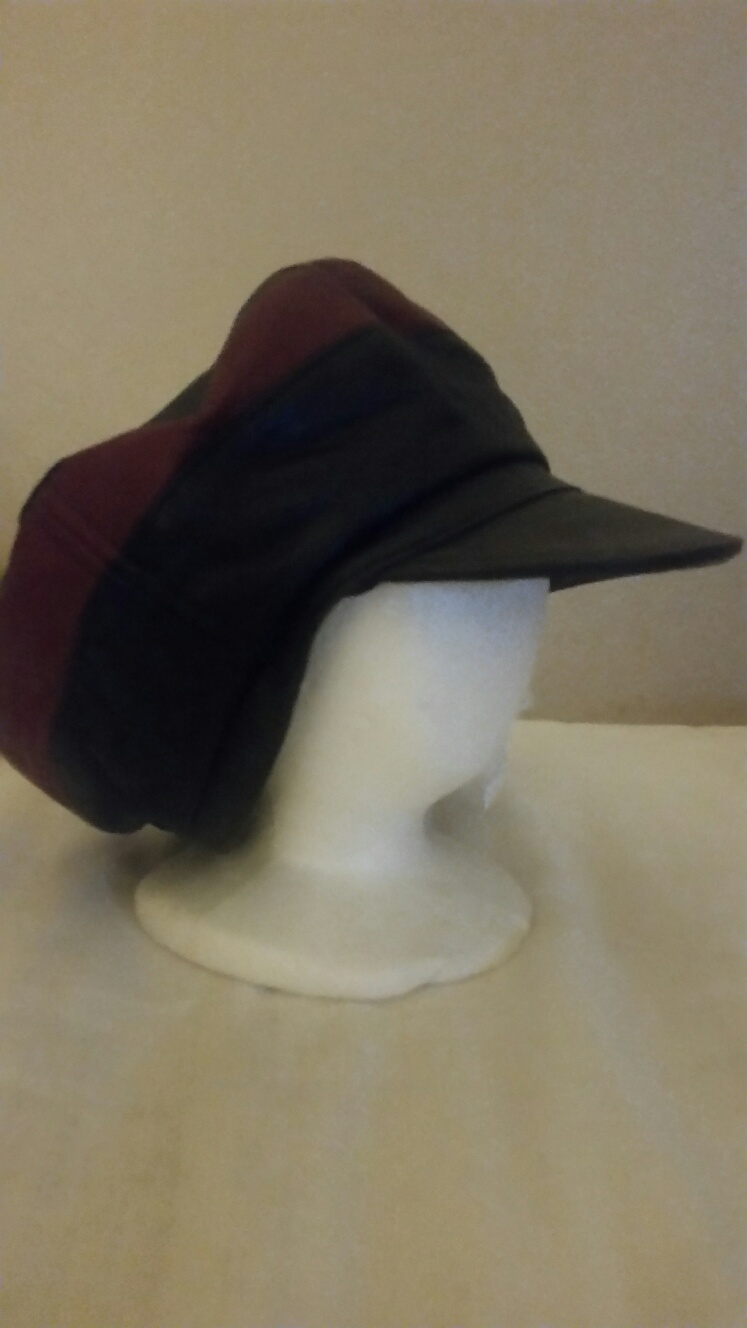 Rasta Leather Crown 1216 head size 26 7/8" $70.00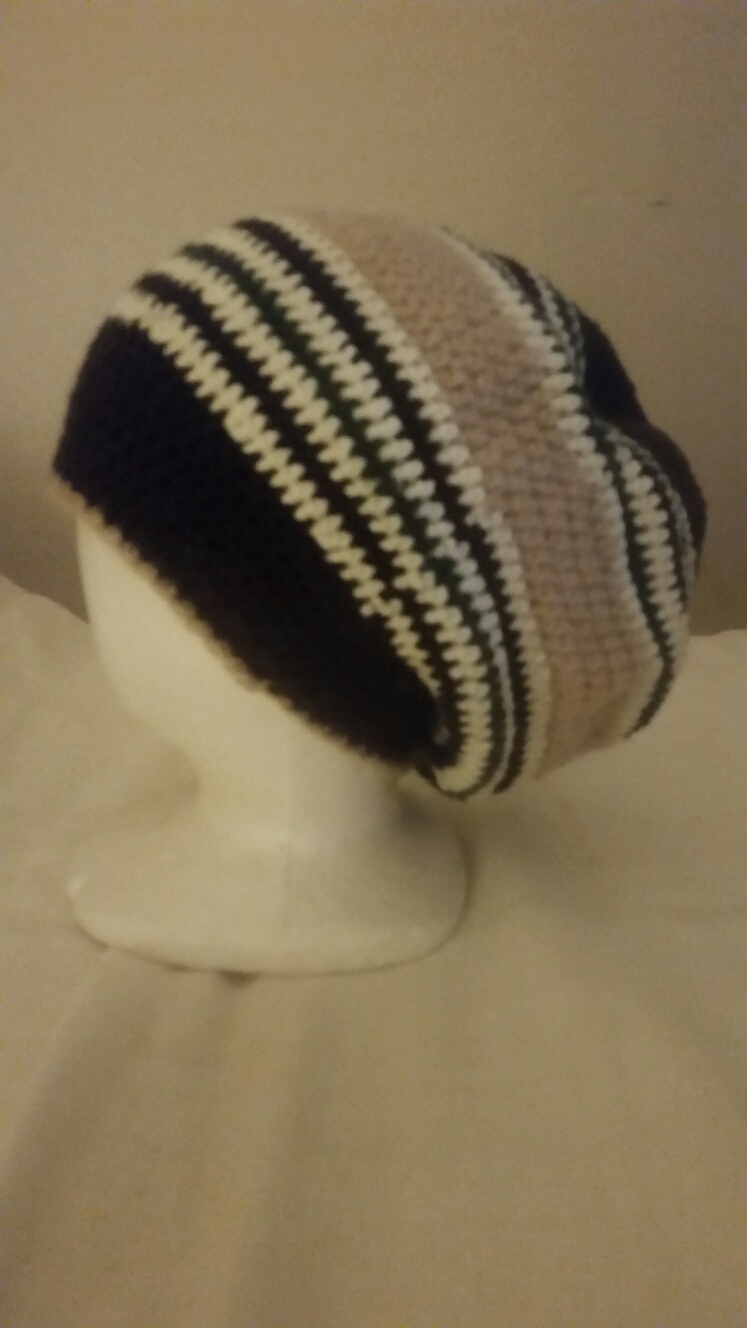 Rasta Dread Cap 2016 #1 $24.00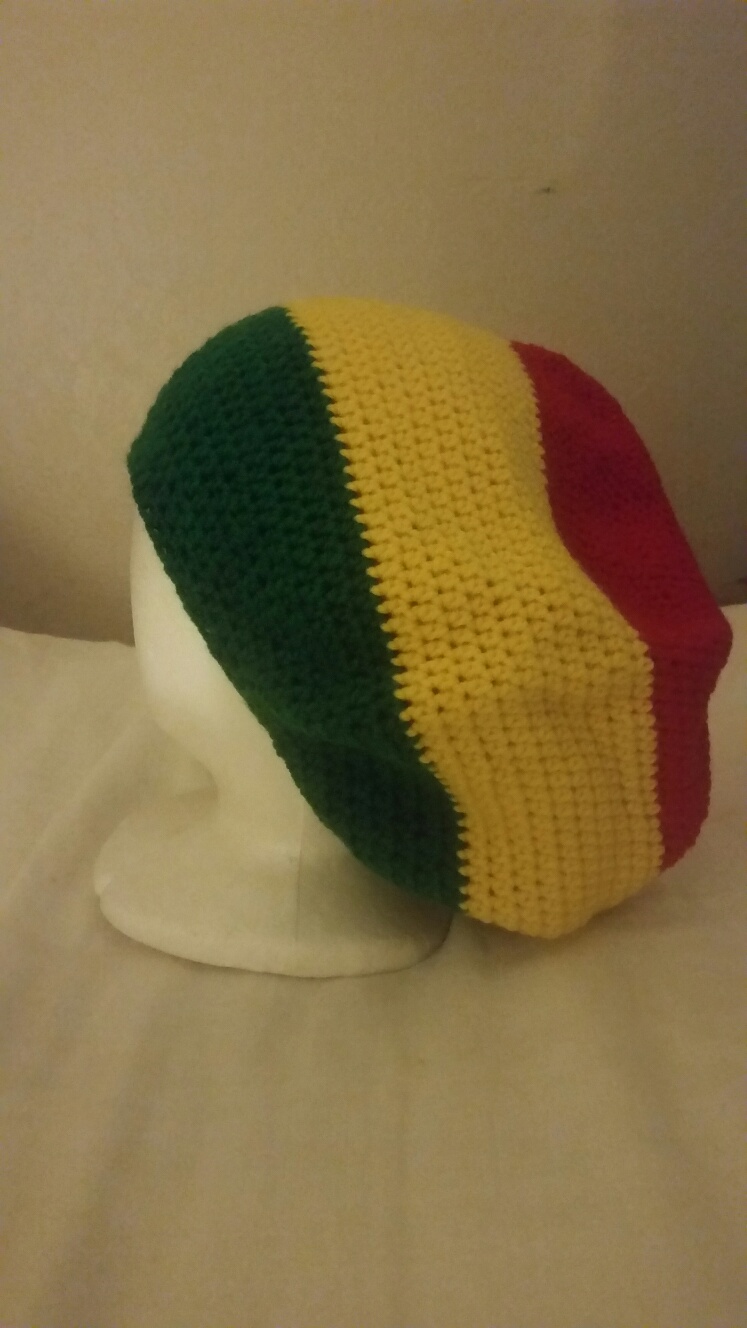 Rasta Dread Tam 2016 #2 $24.00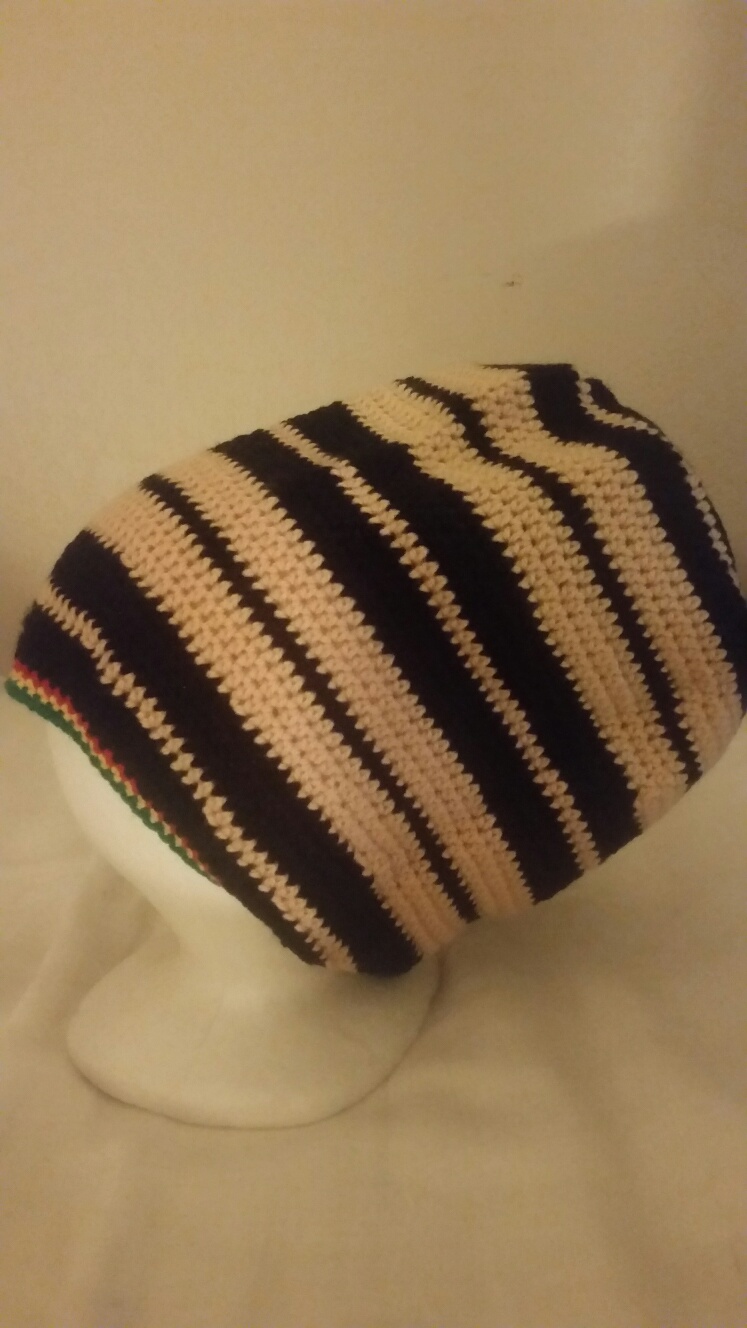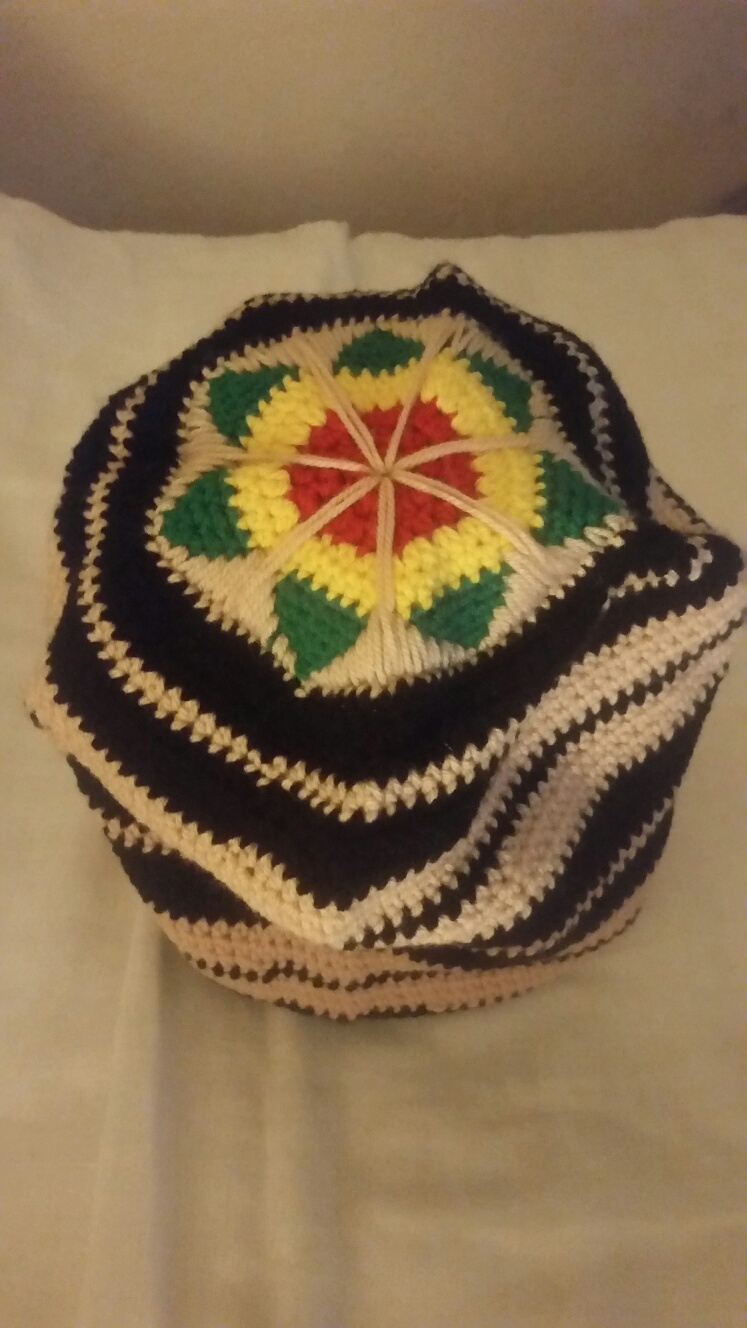 Rasta Dread Tam 2016 #3 $24.00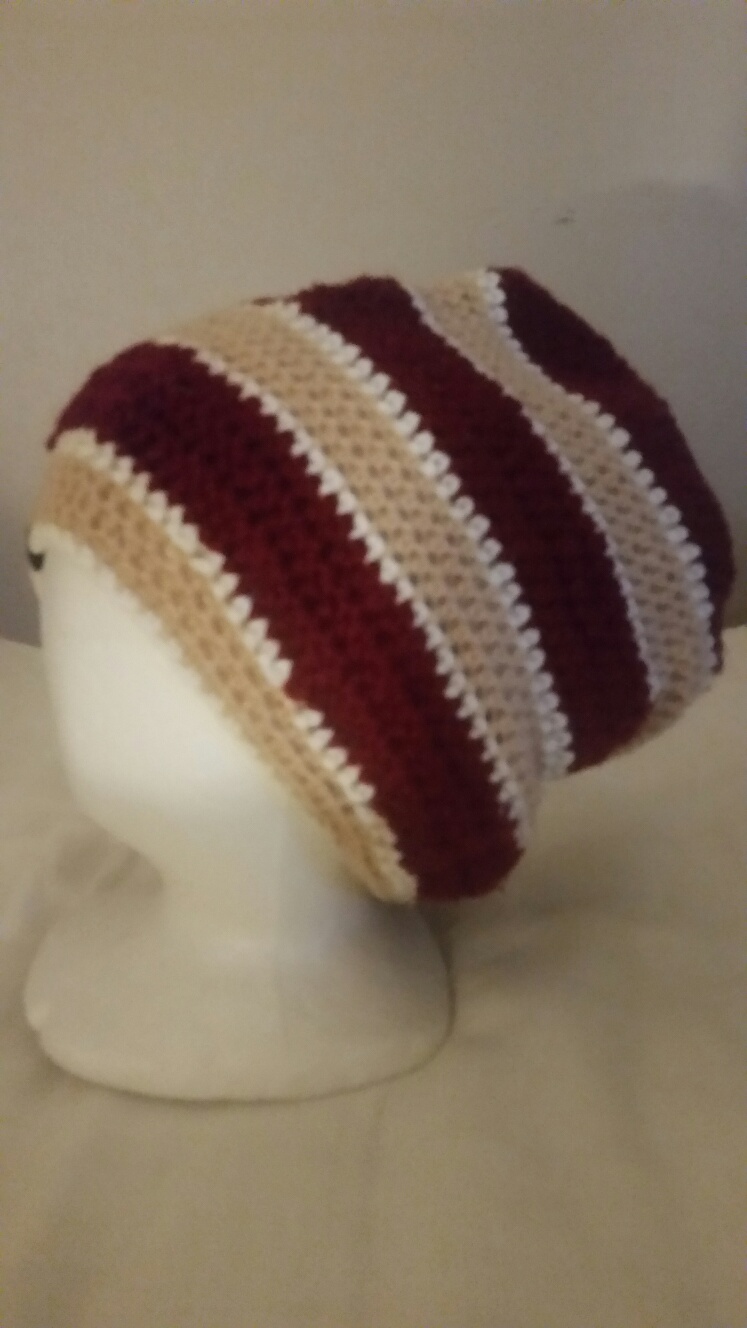 Rasta Dread Tam 2016 #4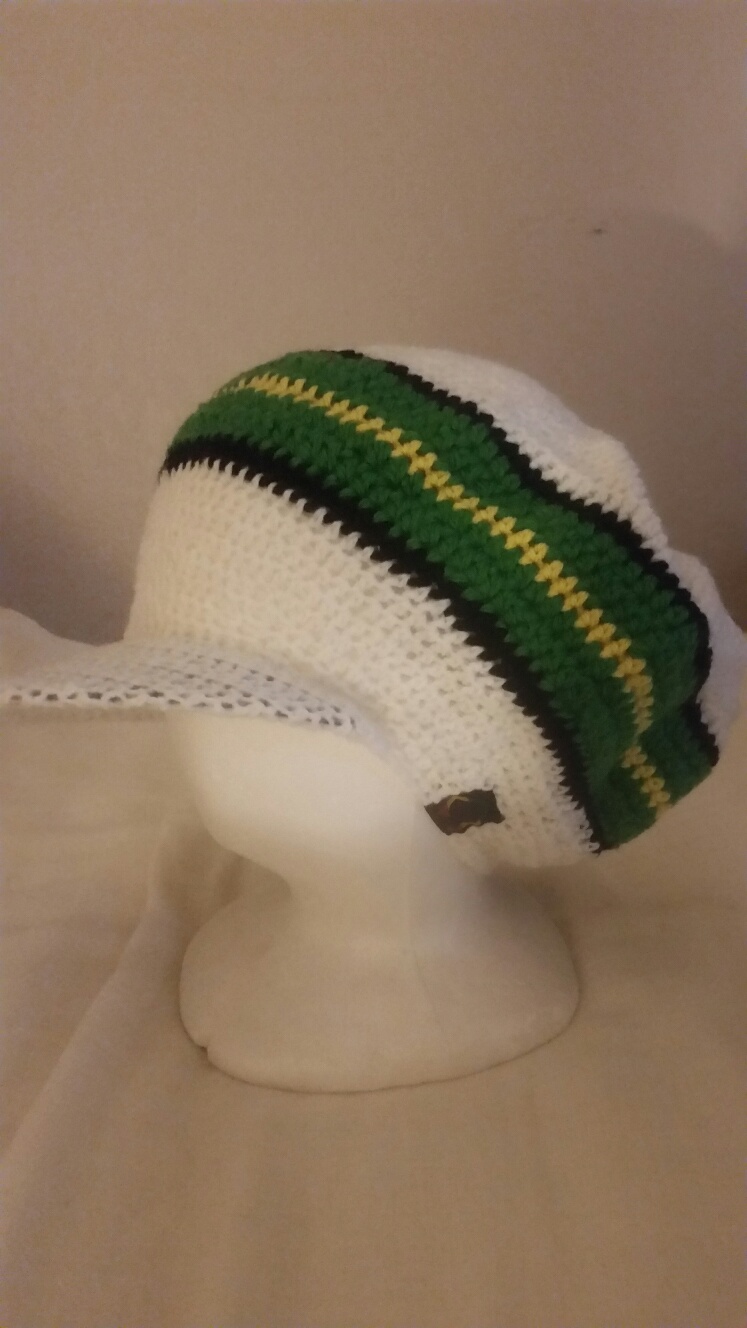 Rasta Dread Cap 2016 #5 $24.00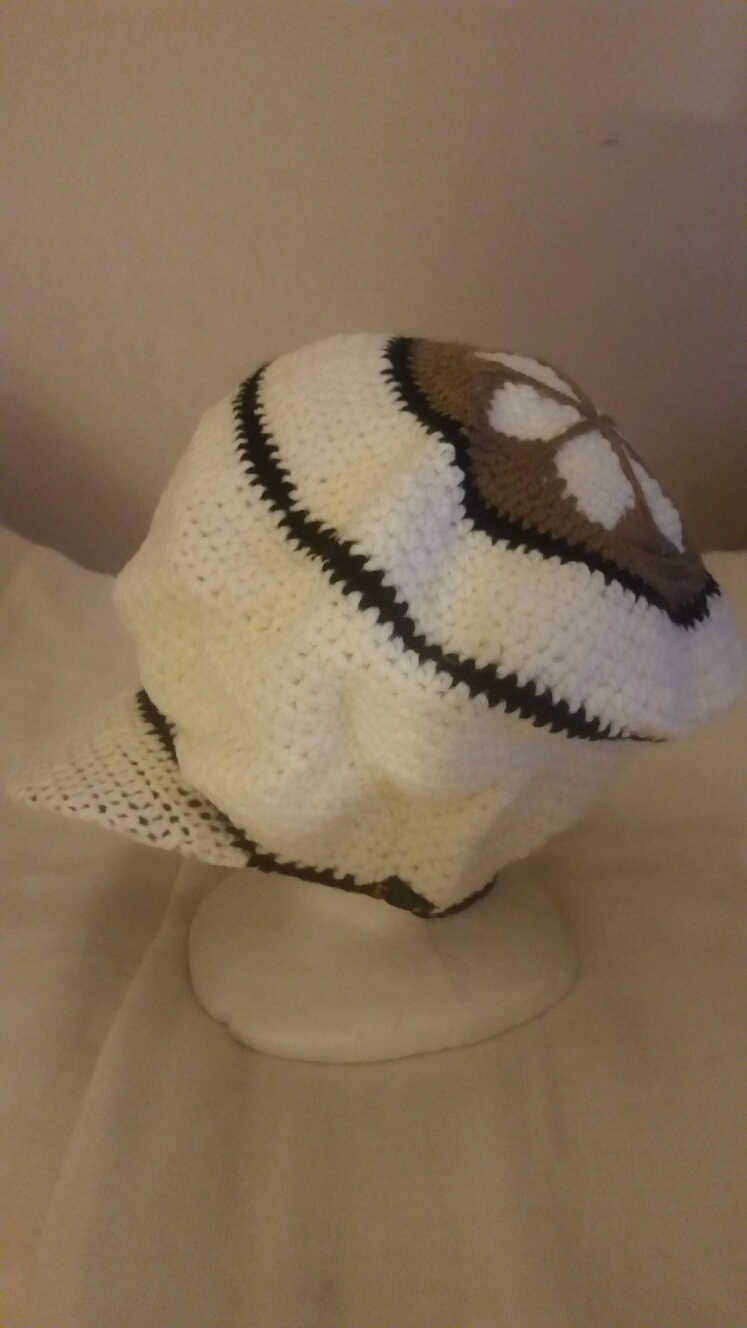 Rasta Dread Cap 2016 #6 $24.00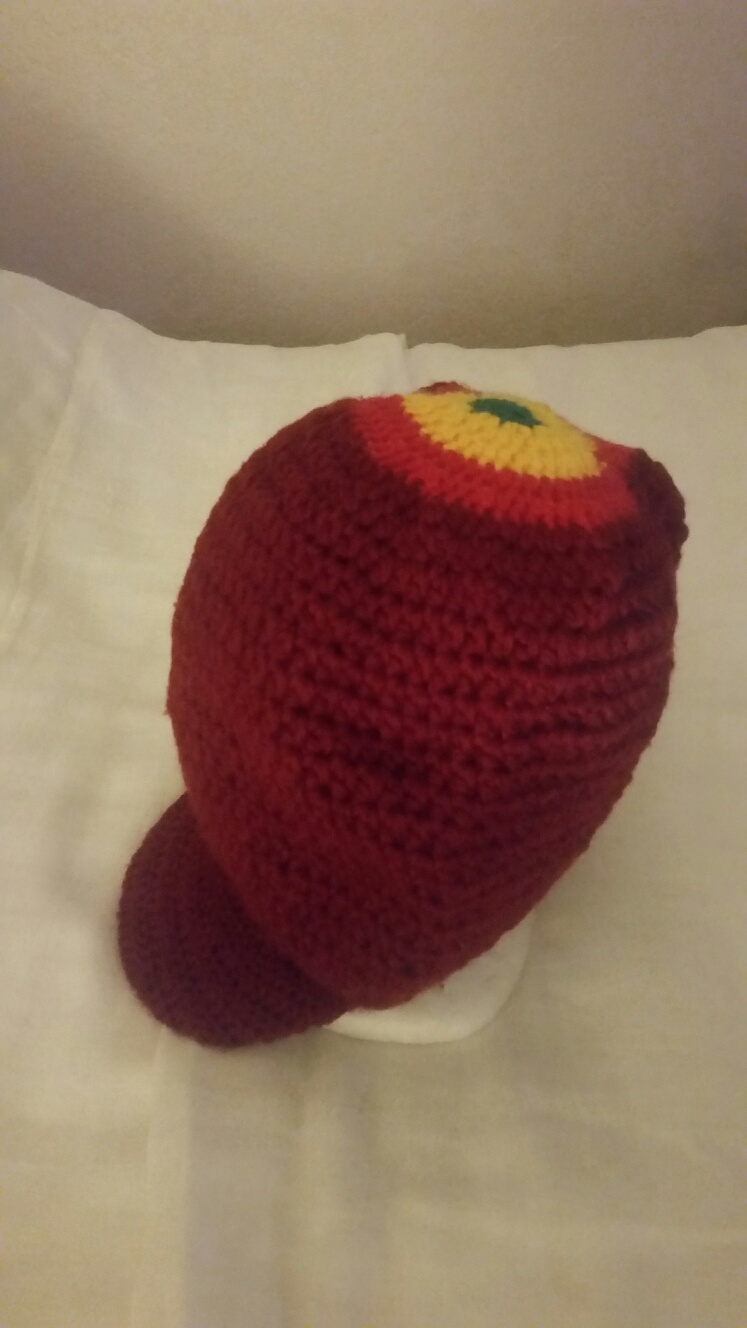 Rasta Dread Cap 2016 #7 $24.00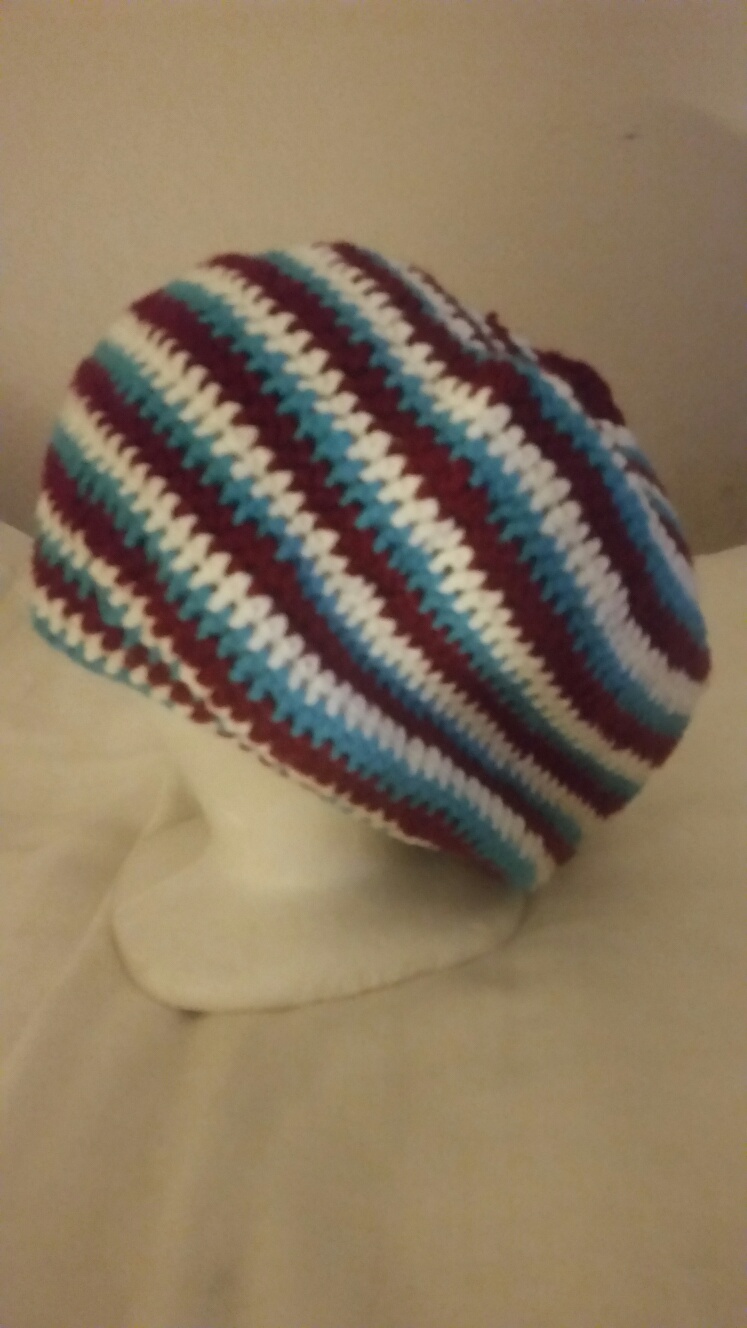 Rasta Dread Tam 2016 #8 $24.00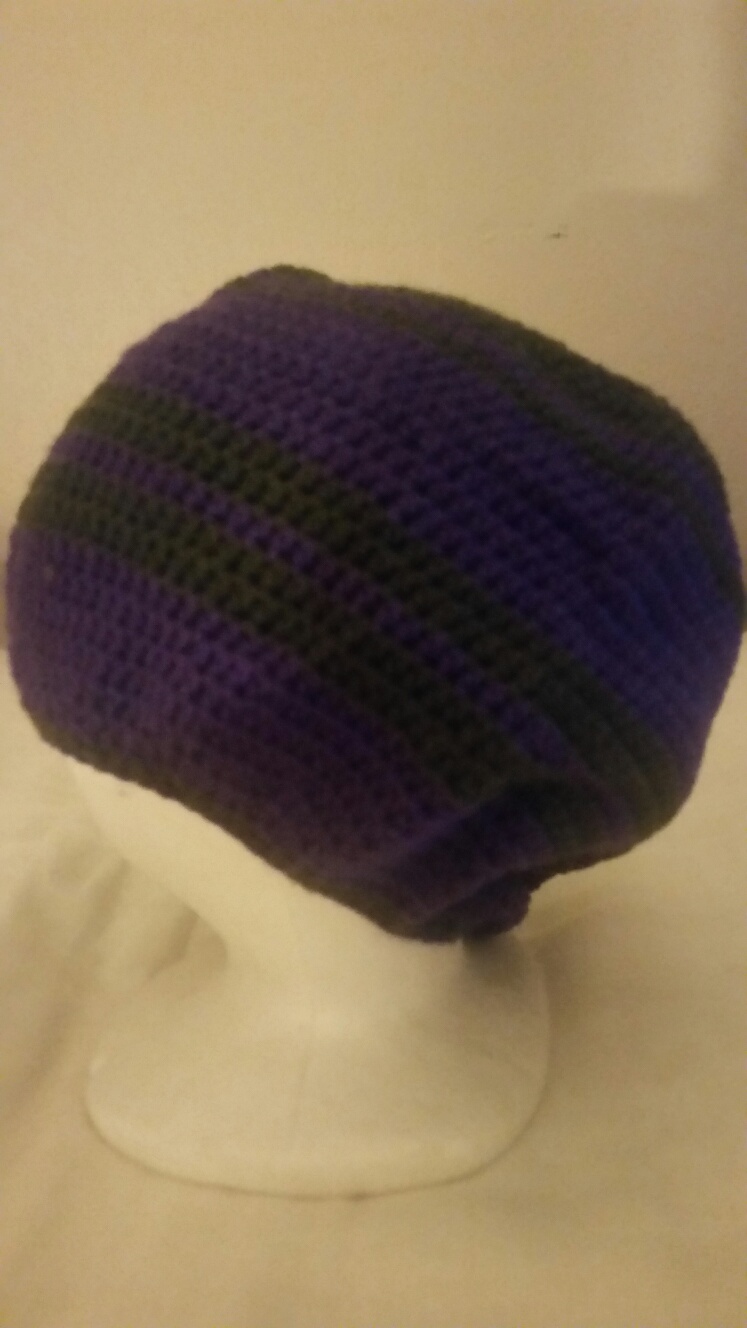 Rasta Dread Tam 2016 #9 $24.00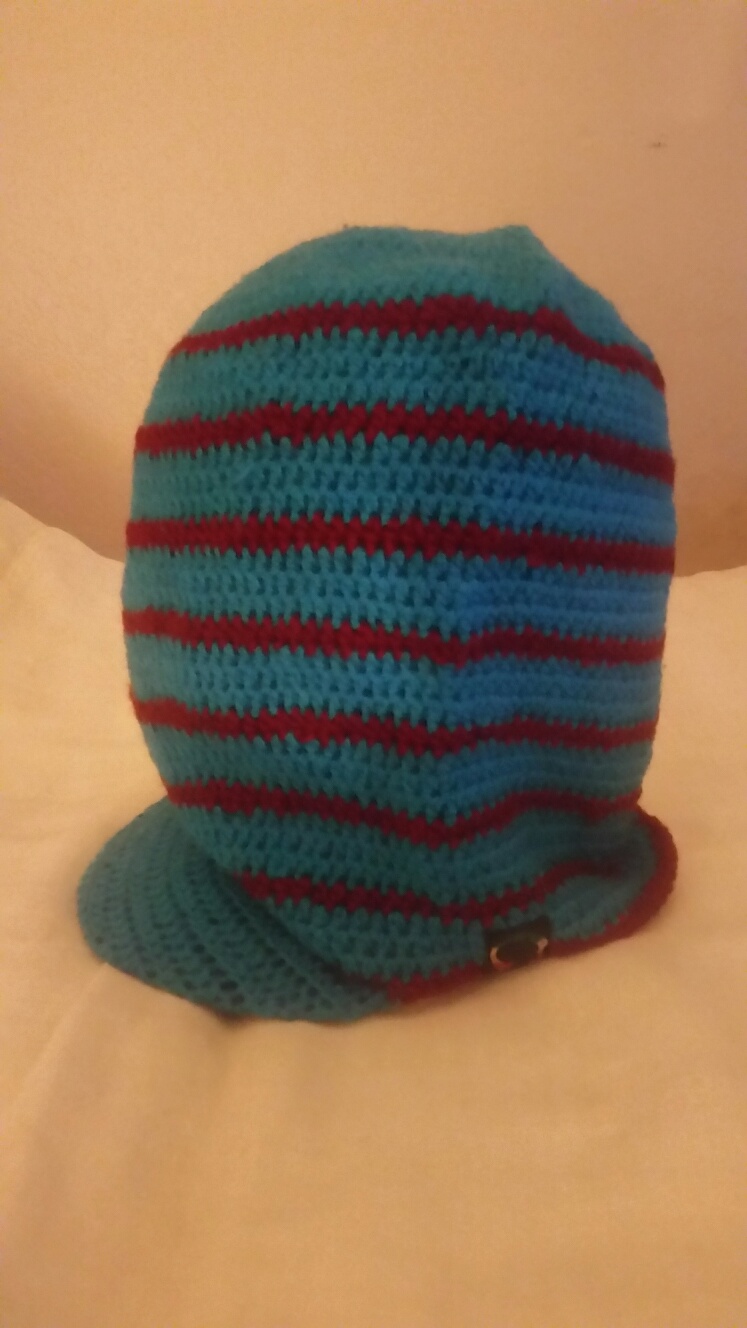 Rasta Dread Cap 2016 #10 $24.00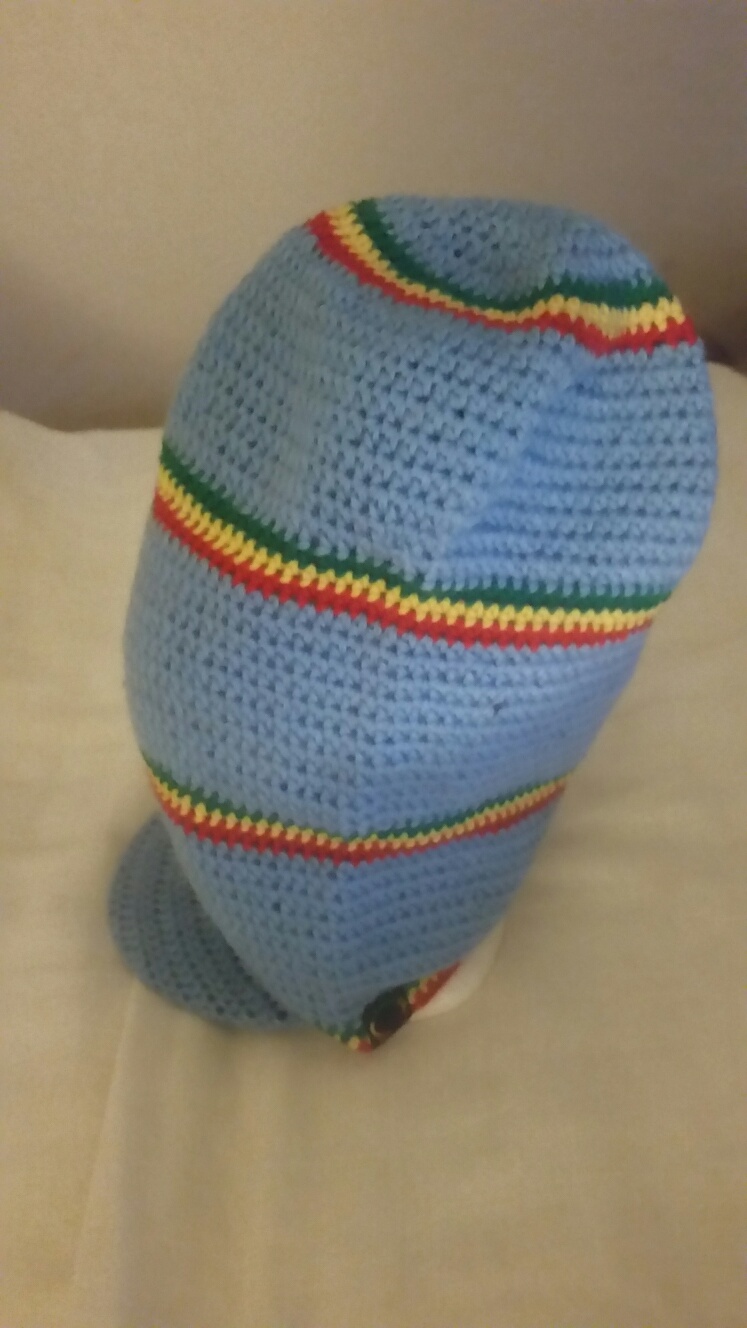 Rasta Dread Cap 2016 #11 $24.00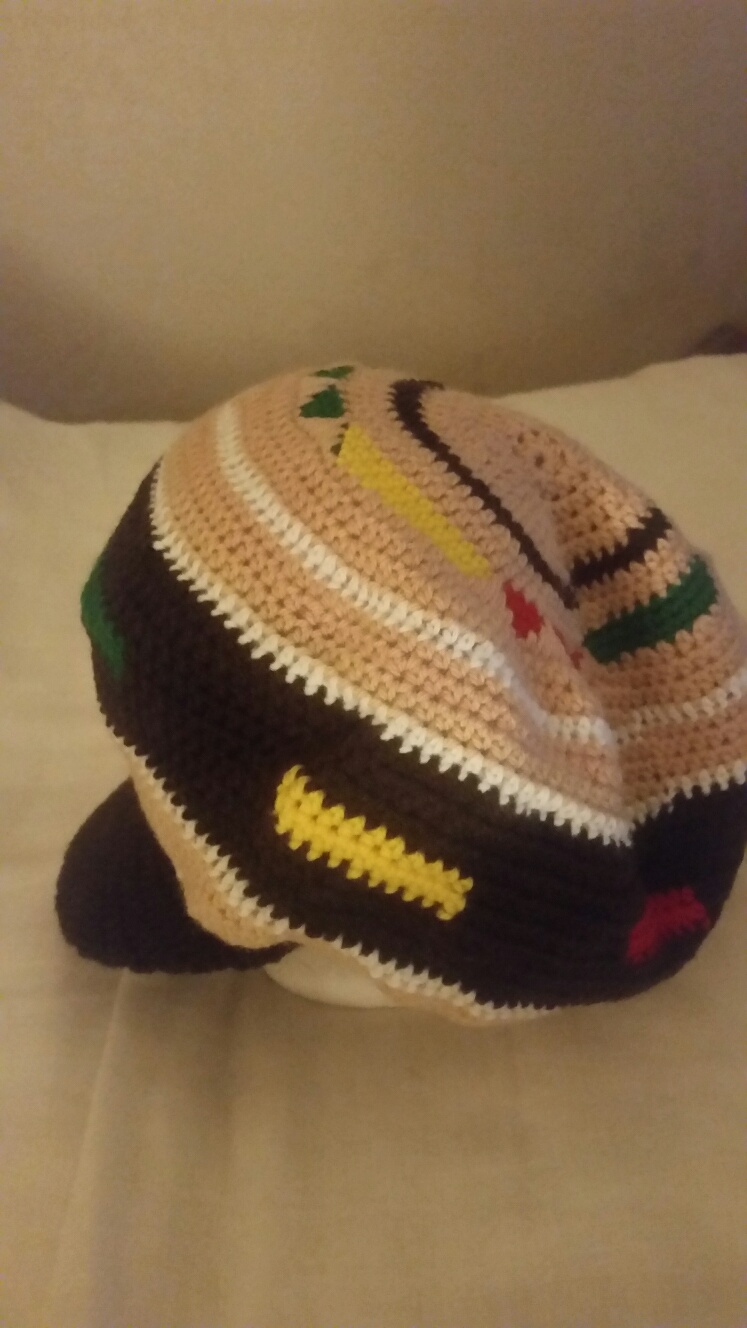 Rasta Dread Cap 2016 #12 $24.00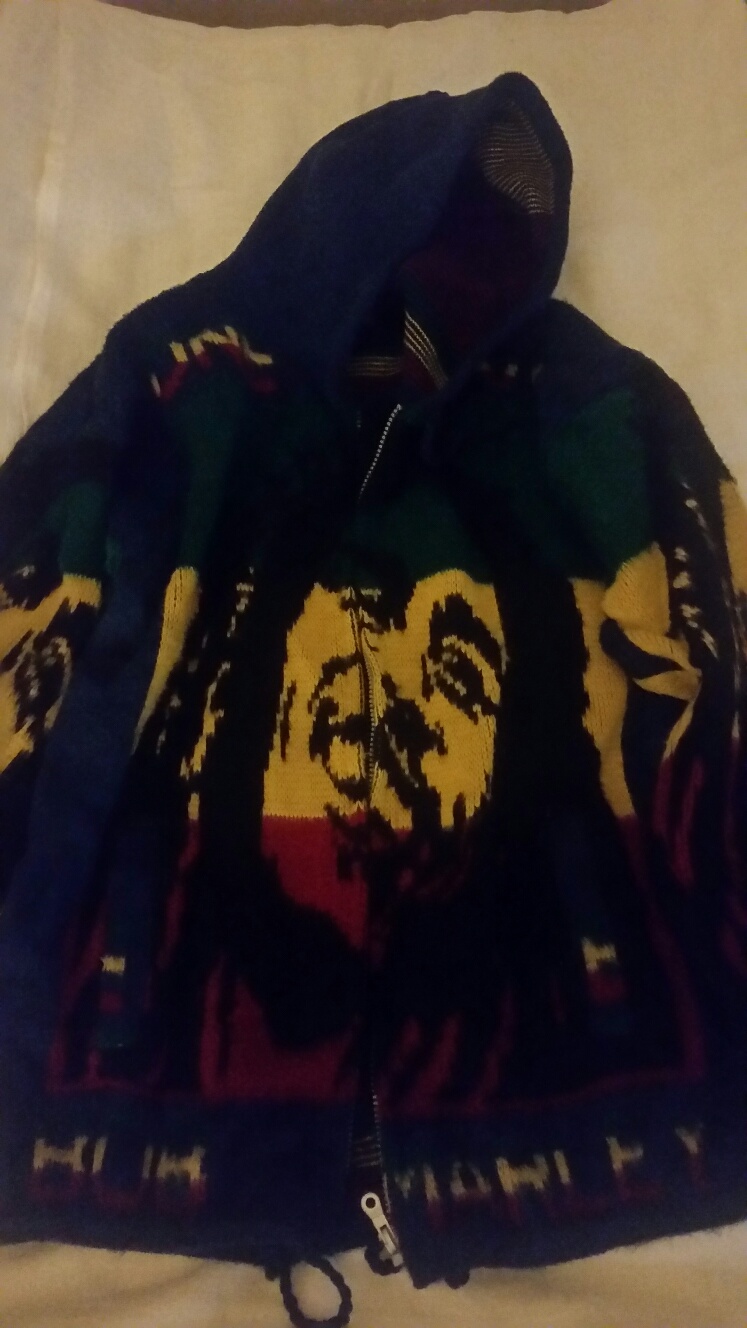 Bob Marley Rasta Hoodie #1 $55.00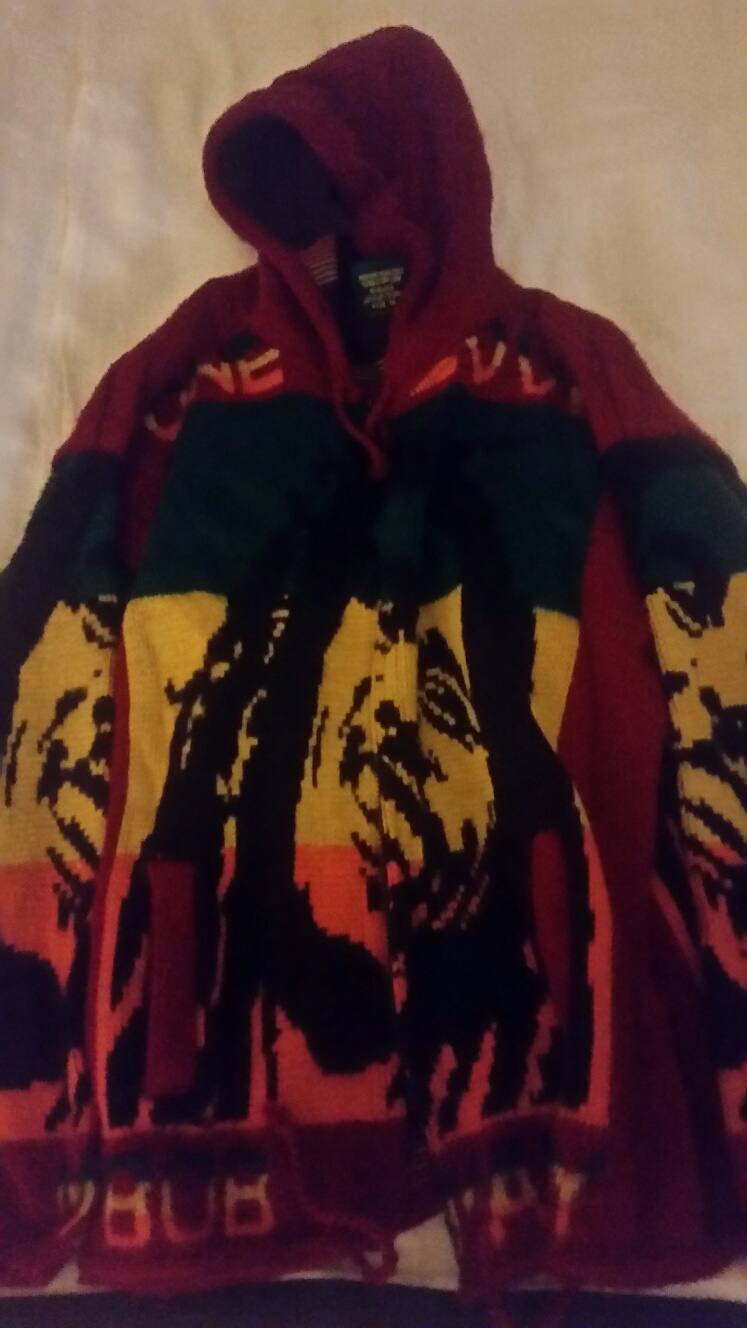 Bob Marley Rasta Hoodie #2 $55.00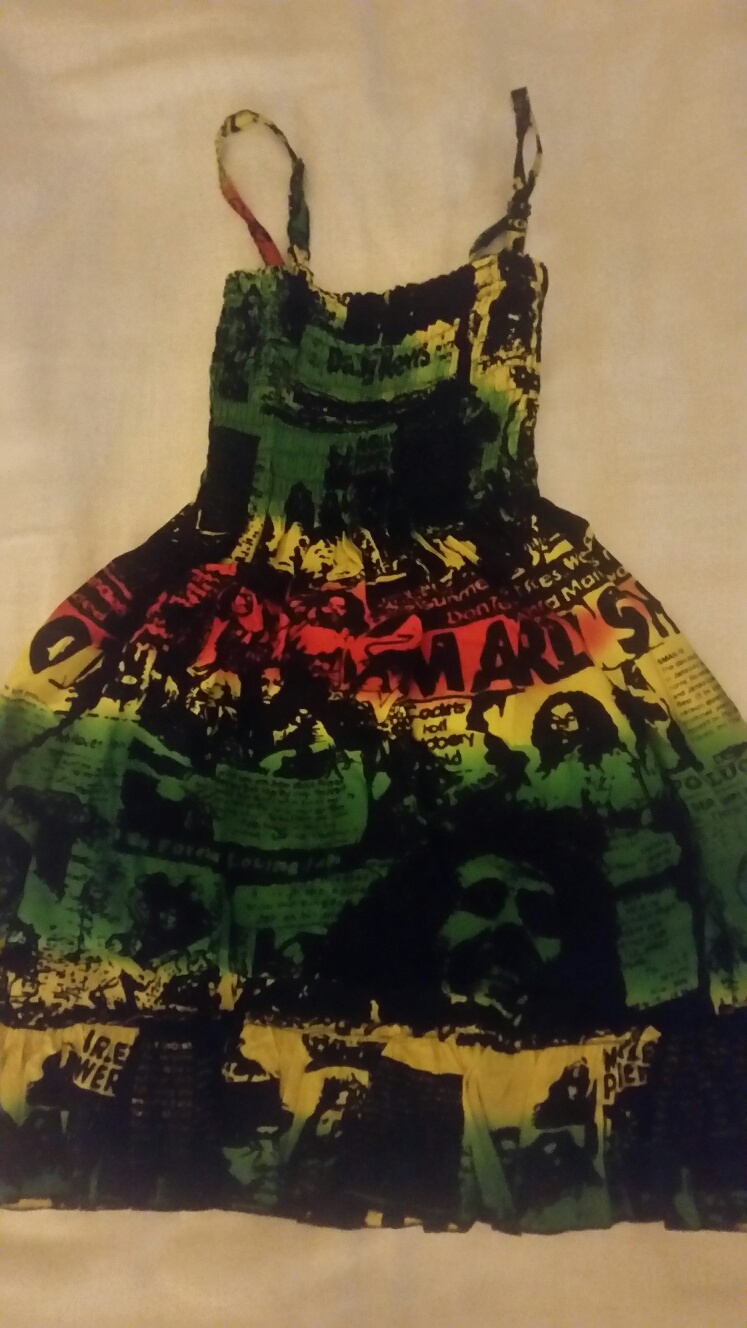 Kids Rasta Dress 2016 $15.00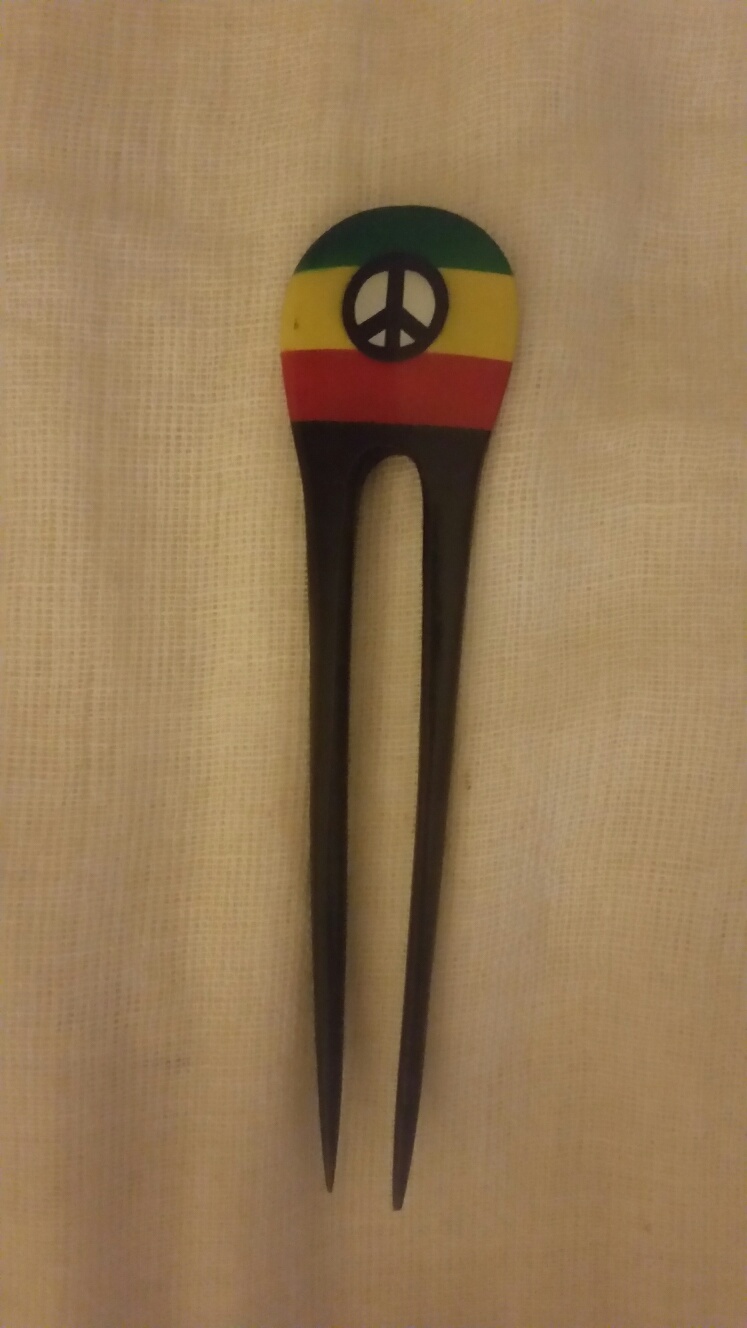 Rasta Peace sign hair piece $2.00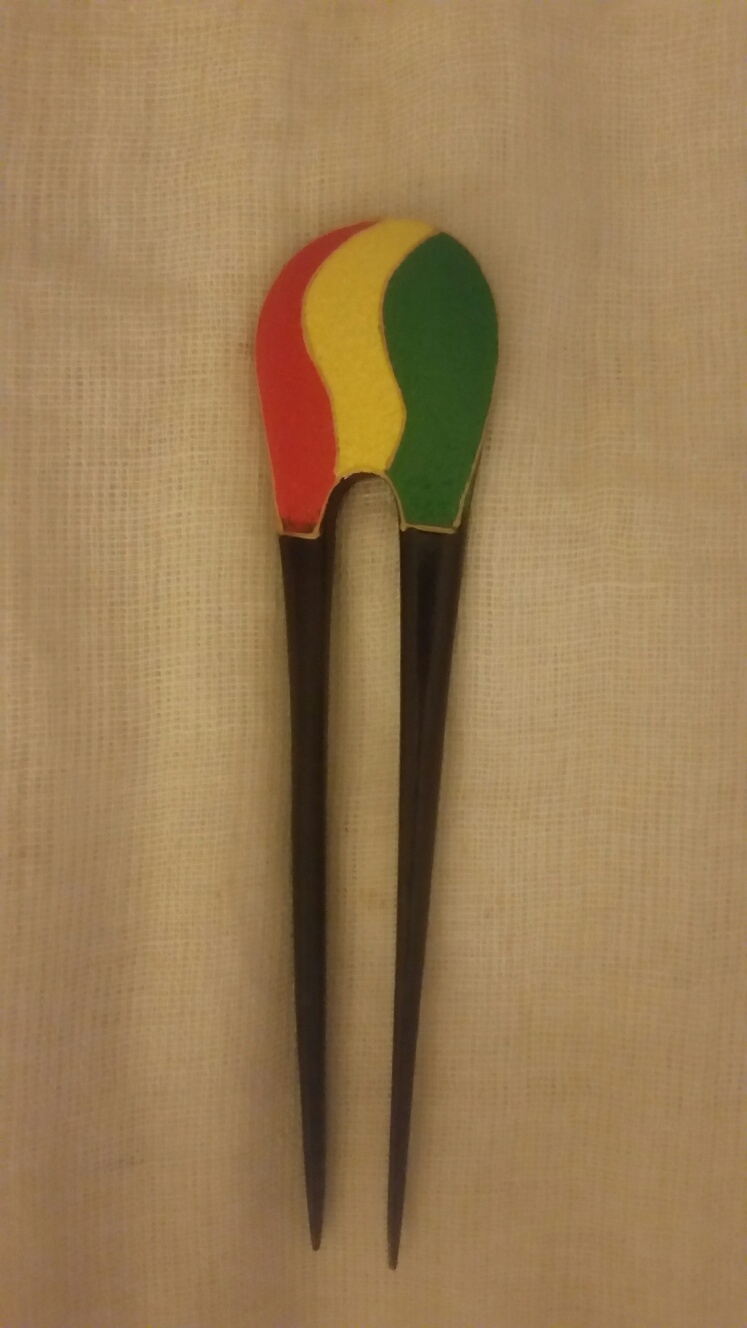 Rasta Hair piece $2.00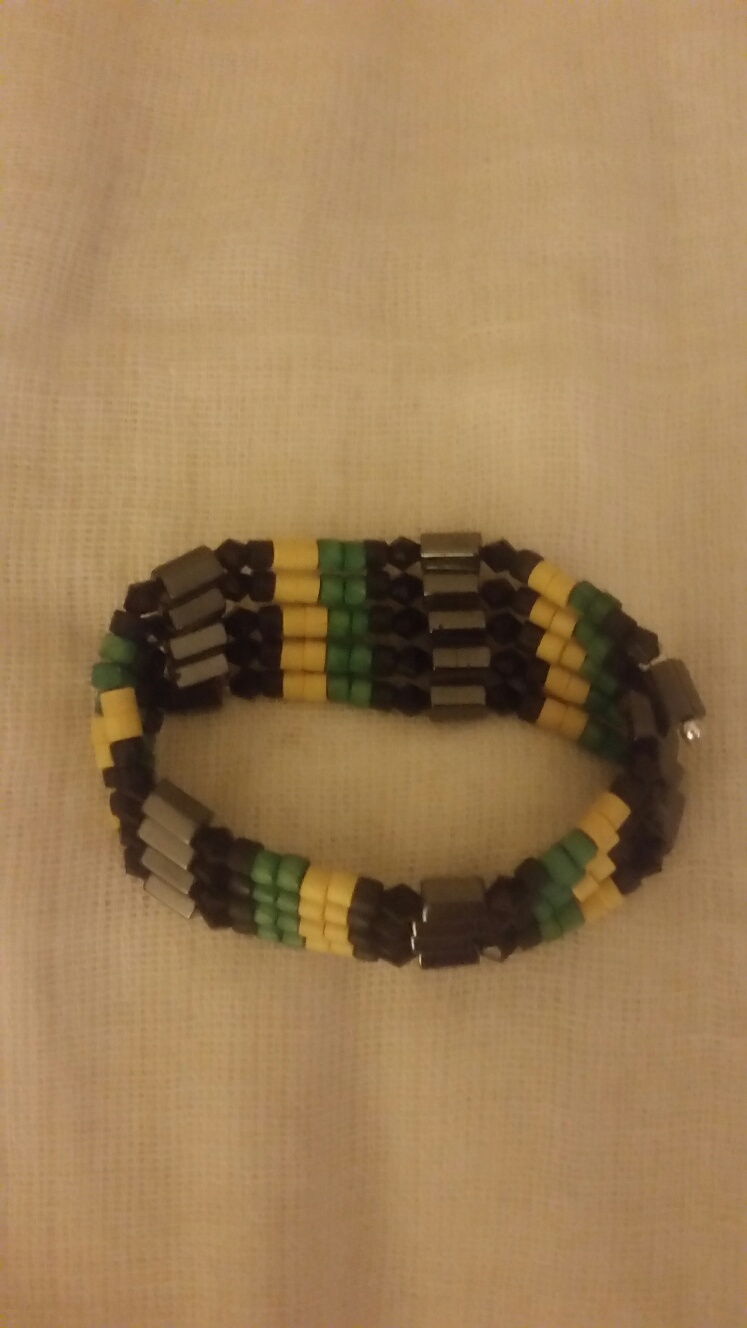 Jamaica magnet bracelet $4.00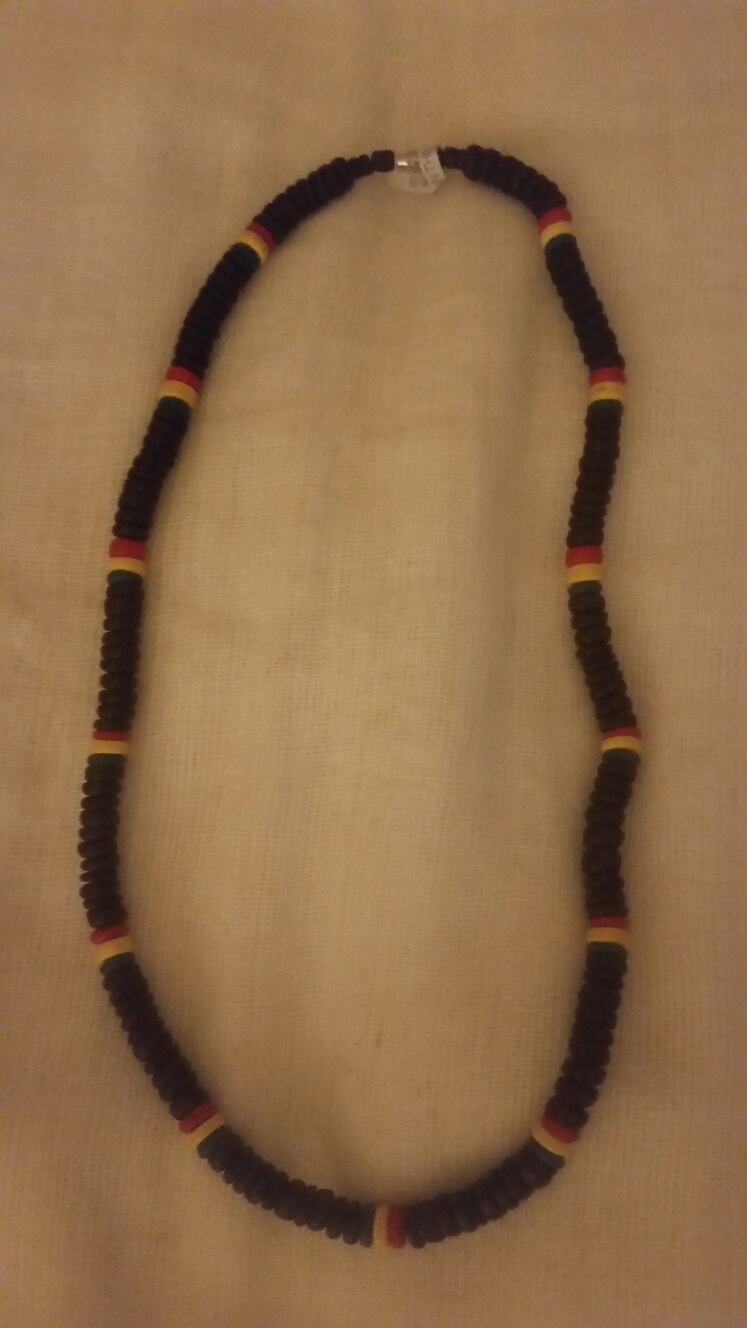 Rasta Black necklace 2016 #1 $6.00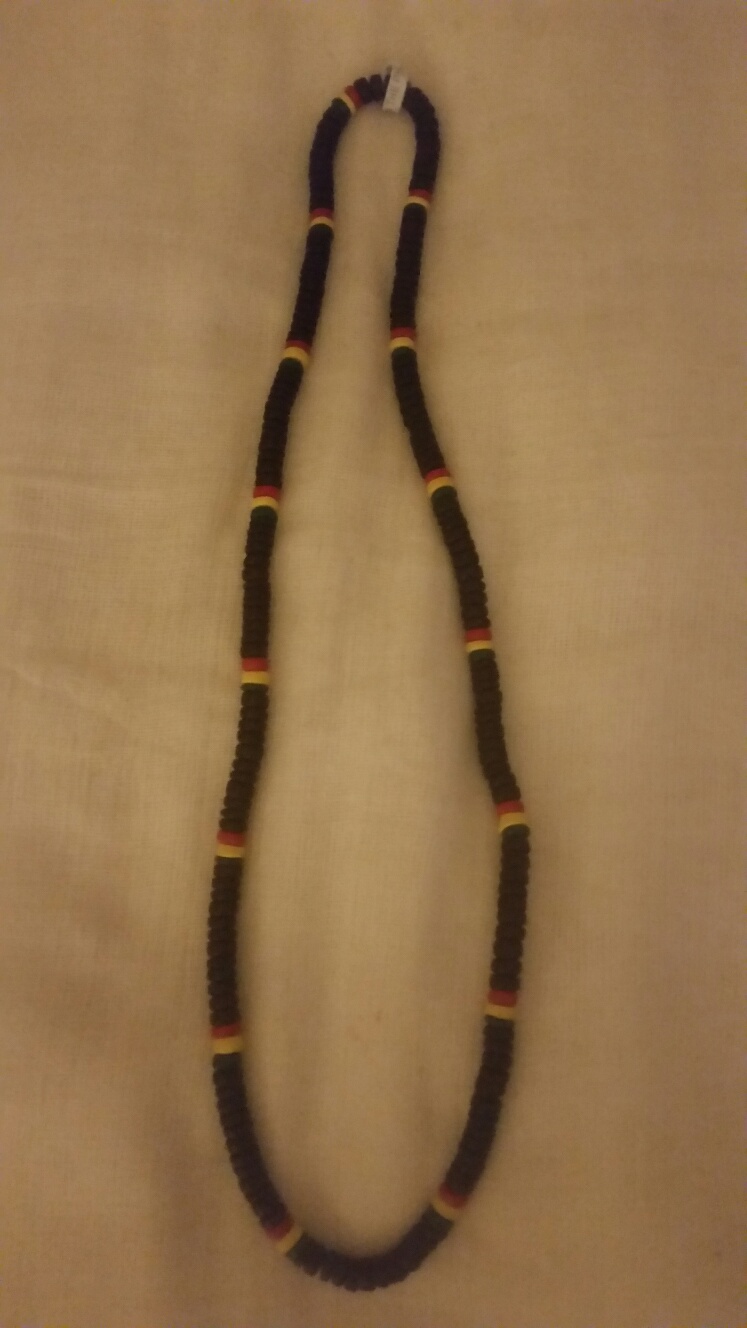 Large Rasta Black necklace 2016 #2 $8.00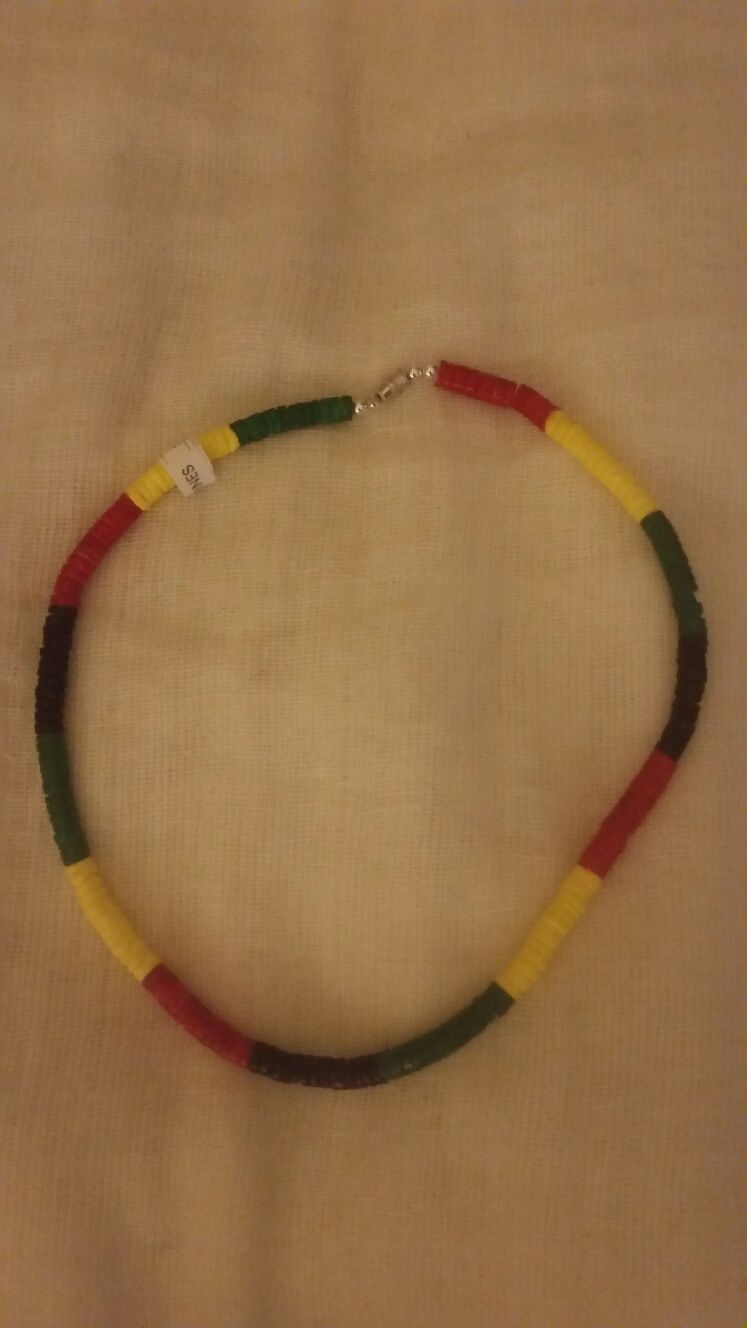 Rasta necklace 2016 #3 $6.00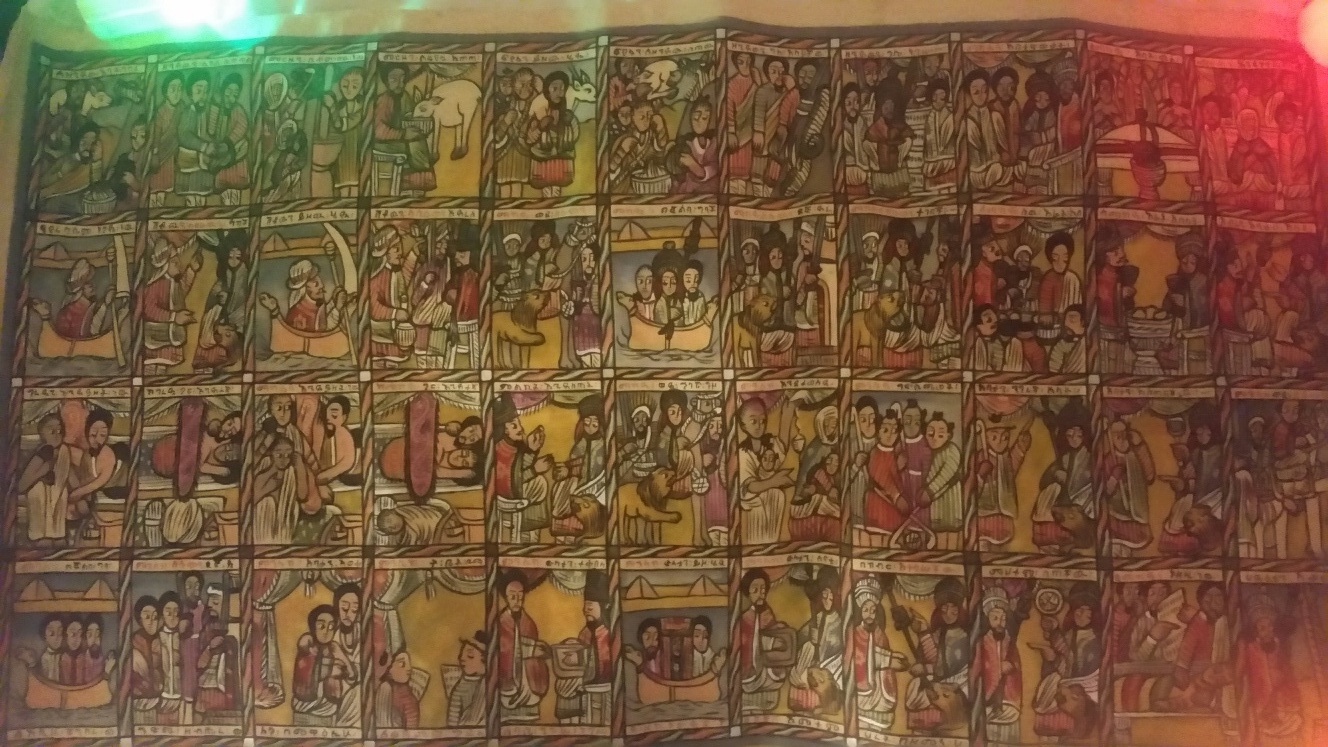 (SERIOUS INQUIRIES ONLY) Ethiopian Traditional Painting: The Legend of King Solomon, The Queen of Sheba and Menelik I
Hand Painted in Ethiopia in the Late 1960's
Item Condition: As New
Dimensions
Canvas Height: 28 ½ inches
Width: 50 ½ inches

I am the second owner of this unique painting, done in the traditional manner by an Ethiopian artist that depicts the Ethiopian version of the story of King Solomon and the Queen of Sheba.

This is a large painting. The canvas width is over 50 inches. The dimensions include a surrounding unpainted border approximately 1 inch wide.

This painting is well done and it is in excellent condition. I have seen contemporary painted renditions of this story available on line. I believe these newer versions are less skillfully done and the individual scenes have less detail.

The legend of King Solomon, the Queen of Sheba and Menelik I, the son the she bore by Solomon, is a frequent subject for Ethiopian artists. Traditionally the treatment is as in this painting. A narrative story pictorially presented in four rows of eleven scenes each.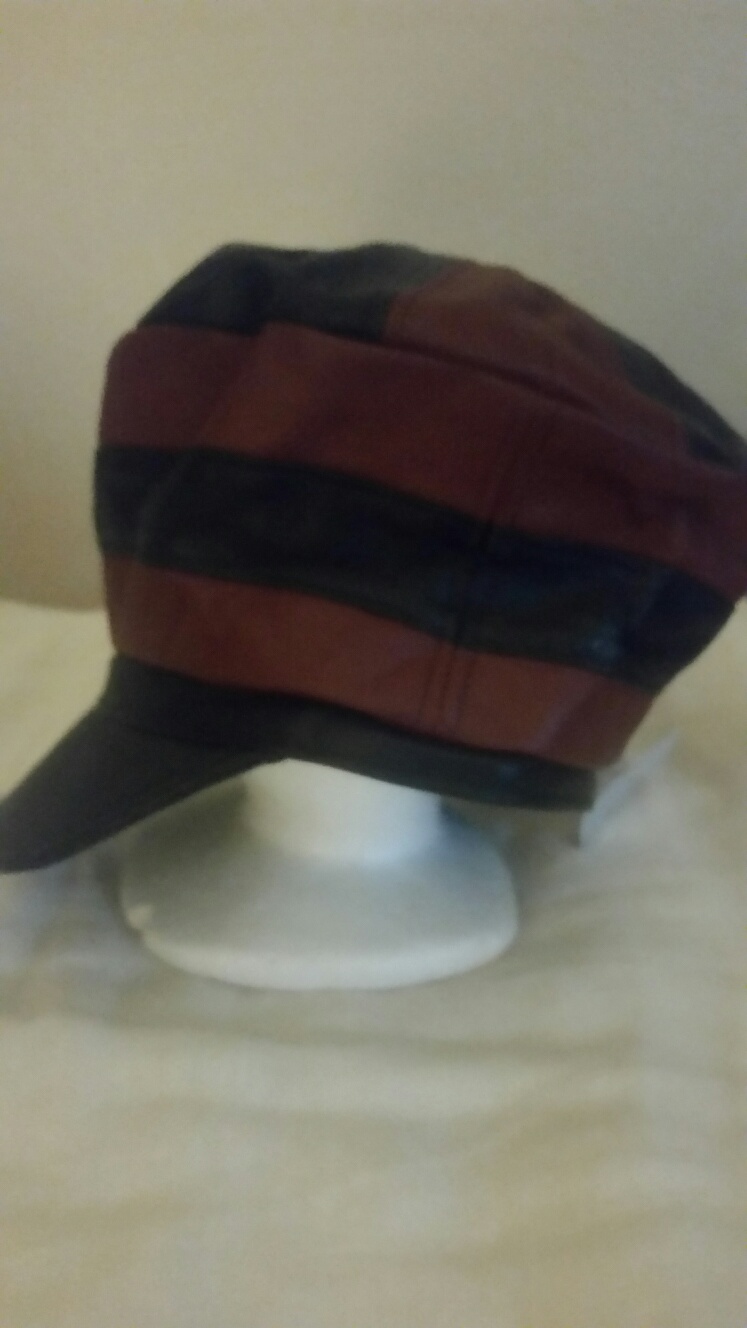 Rasta Leather Crown head size 27 1/8" 2016 #4 $70.00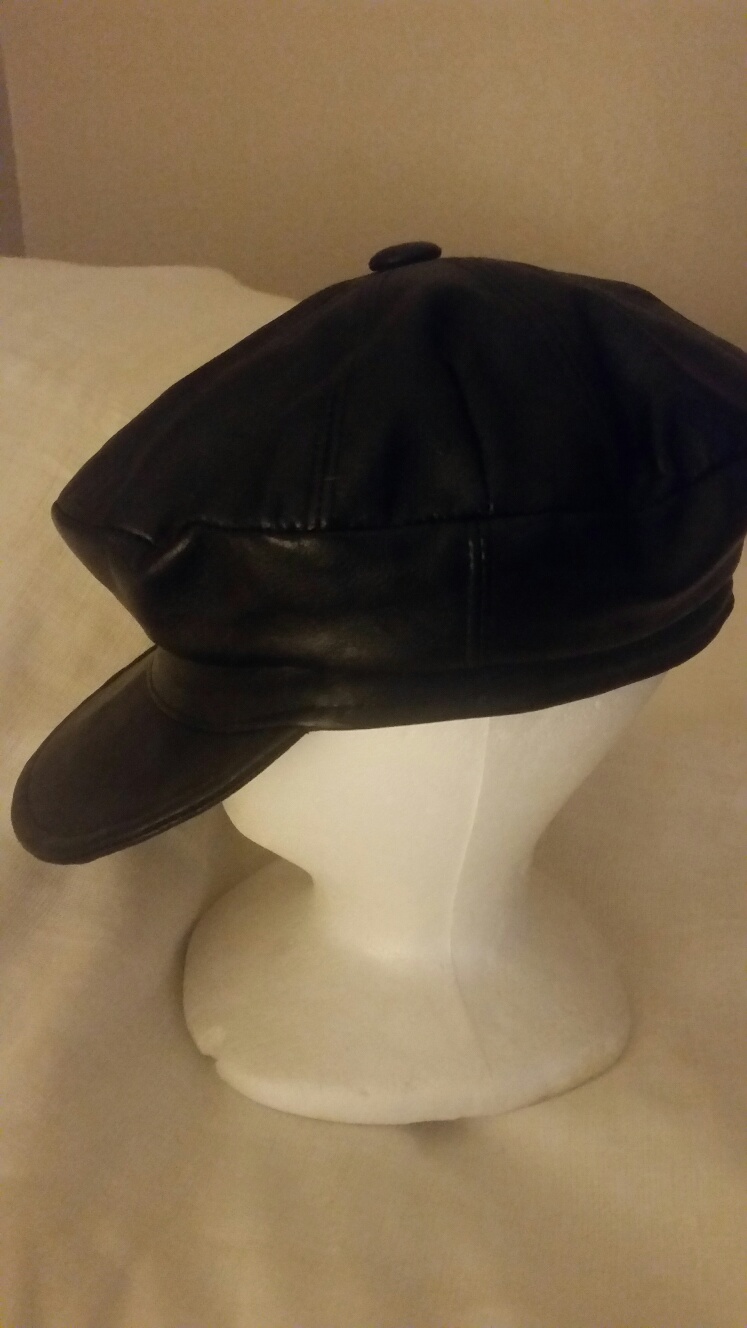 Rasta Recyled leather dread crown #5 heas size 24 4/8" $70.00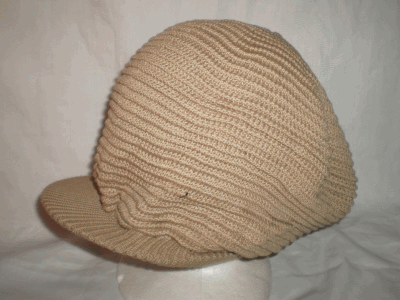 Large Dread Cap Tan $24.00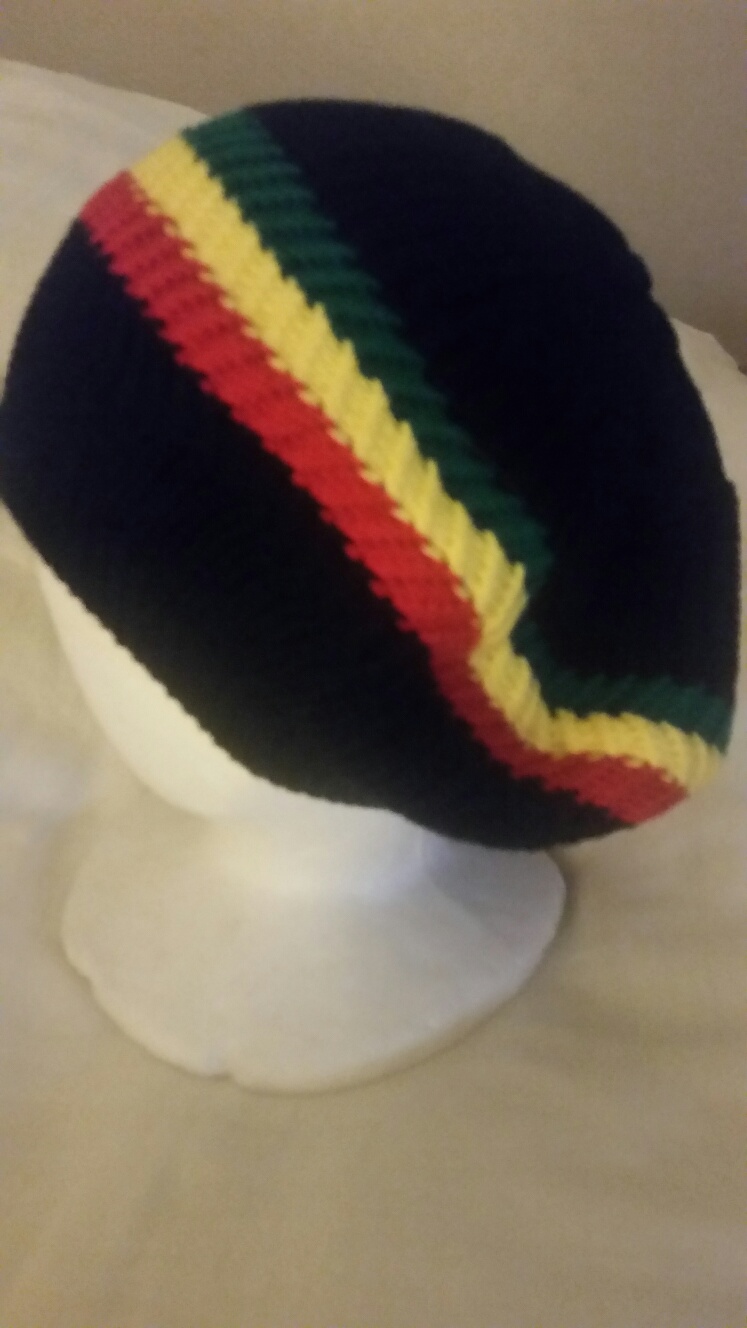 Rasta Dread Tam Black 1216 $18.00

Copyright (c) 2016 Cool Tings LLC. All Rights Reserved.